Are you looking for songs that can be used at any time of year and cover important topics for children? I have LOTS and LOTS of songs in my free song series both here and at Living Montessori Now.  Today's friendship songs are also important every Olympic year. Friendship is one of the three core Olympic values (excellence, friendship, and respect). So I'm sharing some fun and meaningful friendship songs here today.
Free Excellence Songs and Rhymes – YouTube Videos
"The More We Get Together" by The Learning Station

"Friends Friends 1 2 3" The Kiboomers

Sesame Street: "What Is a Friend?"

Sesame Street: Let's Be Friends

Toy Story – "You've got a friend in me"

Barney – Friendship Song

Friendships Songs – Fun Live Action Songs For Kids To Sing and Dance from HooplaKidz Shows

"My Buddy" | Pancake Manor

"What Makes a Good Friend? by Rocking Dan Teaching Man

"Best Friends"| Patty Shukla

"Best Friendship Song Ever" By Bruno Mars

"Hello Friends"

"The Friendship Song" – Kids Songs by The Learning Station

"Friends Forever" – All4Kids

"Be a Friend" – Children's Music Video – NuBeat Music
Song "Be a Friend" – Children's Music Vide – NuBeat Music

The Friendship Song Lyrics

"Make New Friends (But Keep the Old)" Children's Songs by The Learning Station

"In This Together" (Dance) – LEGO Friends

"The Friendship Song" Harmony Day – BrightonSigningChoir

"Friends Forever": A Children's Song About Friendship By Greg And Steve
Friendship Songs, Rhymes, and Fingerplays with Lyrics
More About the Olympics
How to Help Your Child Get the Most out of the Olympics
ALL THE POSTS IN THE FREE CHARACTER EDUCATION SONGS SERIES HERE AT MY BITS OF POSITIVITY BLOG
ALL THE POSTS IN THE FREE SONGS FOR CIRCLE TIME SERIES AT MY LIVING MONTESSORI NOW BLOG
Amazon Affiliate: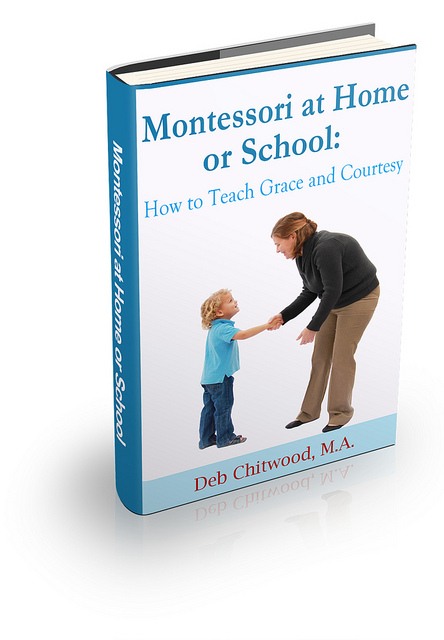 Image at Top of Post by dmstudio
Learn more about Montessori at Home or School: How to Teach Grace and Courtesy!
Note: I have lots of word-art inspiration at the Bits of Positivity Facebook page and on Pinterest!
May be linked to Practical Mondays Link Up, Afterschool Express, Thoughtful Spot, Hip Homeschool Hop, The Mommy Club Resources and Solutions, A Little Bird Told Me Linky Party, Everything Early Childhood, Learn and Play, Link-ups at Squishable Baby, Preschool Corner, Sharing Saturday, Tot School Gathering Place.