Are you looking for songs that can be used at any time of year and cover important topics for children? I have LOTS and LOTS of songs in my free song series both here and at Living Montessori Now.  Today's friendship songs are also important every Olympic year. Friendship is one of the three core Olympic values (excellence, friendship, and respect). So I'm sharing some fun and meaningful friendship songs here today.
Free Excellence Songs and Rhymes – YouTube Videos
"The More We Get Together" by The Learning Station

"Friends Friends 1 2 3" The Kiboomers

Sesame Street: "What Is a Friend?"

Sesame Street: Let's Be Friends

Toy Story – "You've got a friend in me"

Barney – Friendship Song

"My Buddy" | Pancake Manor

"What Makes a Good Friend? by Rocking Dan Teaching Man

"Best Friends"| Patty Shukla

"Best Friendship Song Ever" By Bruno Mars

"Hello Friends"

"The Friendship Song" – Kids Songs by The Learning Station

Song "Be a Friend" – Children's Music Video – NuBeat Music

The Friendship Song Lyrics

"Make New Friends (But Keep the Old)" Children's Songs by The Learning Station

"In This Together" (Dance) – LEGO Friends

"The Friendship Song" Harmony Day – BrightonSigningChoir

"Friends Forever": A Children's Song About Friendship By Greg And Steve
Friendship Songs, Rhymes, and Fingerplays with Lyrics
More About the Olympics
How to Help Your Child Get the Most out of the Olympics
ALL THE POSTS IN THE FREE CHARACTER EDUCATION VIDEOS SERIES HERE AT MY BITS OF POSITIVITY BLOG
ALL THE POSTS IN THE FREE SONGS FOR CIRCLE TIME SERIES AT MY LIVING MONTESSORI NOW BLOG
Free Songs about Skills and Concepts
Free Unit Study Songs
Free Seasonal and Holiday Songs
Free Video Resources Posts
I hope you find these helpful!
Amazon Affiliate: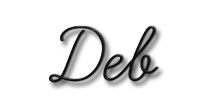 Wondering where it's best to follow me?
If you're interested in kid-related content, sign up for the Living Montessori Now newsletter. I share my Bits of Positivity parenting and character-education posts in the weekly Living Montessori Now newsletter along with lots of great kids' activities and Montessori ideas from my Living Montessori Now blog. You'll get a monthly freebie (and previous monthly freebies) with link and password if you subscribe to the Living Montessori Now weekly newsletter!

If you're interested in inspiration and motivation, the best place for you will probably be the Bits of Positivity Facebook page. You'll find lots of inspiration there from the Bits of Positivity blog and from around the Internet. For word art inspiration, be sure to follow me at the Bits of Positivity Facebook page and on Pinterest! And for all my posts in a reader, check out Bloglovin'! Thanks so much!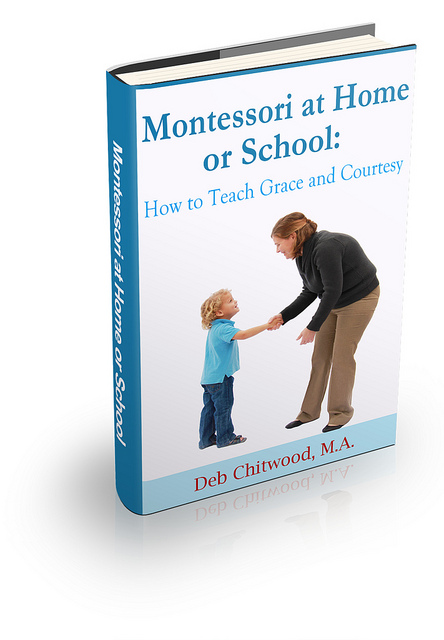 Learn more about my eBook Montessori at Home or School: How to. Teach Grace and Courtesy!