Being responsible is such an important character trait … one that's not seen often enough in our world today. Both parents and teachers can help children understand the importance of responsibility, and songs can help. Today, I want to share some free responsibility songs and rhymes to make the task of character education easier.
Free Responsibility Songs and Rhymes for Home or School – YouTube Videos
Being Responsible | Little Mandy Manners | TinyGrads

Responsibility Song Preschool Fun Learning Music – Llynda Fogle

Be Responsible, Safe and Respectful | Children, Kids and Toddlers Song | School Song | Patty Shukla

Be Responsible, Safe, Respectful | Children, Kids and Toddlers Song | Patty Shukla

Responsibility Song by Carolyn Hoover

All About Responsibility song Mr Stanley tells stories about responsibility 2 – mikesherylsanders

The Responsible Song – Songs In the Key Of Character

Integrity Song – Ms D's Chorus

"Responsible" by Teresa Jennings

The Responsibility Rap – Buckalope Elementary

Responsibility Rap – Zippity2Dads

Responsibility Song – Have Fun Teaching

Responsibility Songs and Rhymes with Lyrics
ALL THE POSTS IN THE FREE CHARACTER EDUCATION VIDEOS SERIES HERE AT MY BITS OF POSITIVITY BLOG
ALL THE POSTS IN THE FREE SONGS FOR CIRCLE TIME SERIES AT MY LIVING MONTESSORI NOW BLOG
Free Songs about Skills and Concepts
Free Unit Study Songs
Free Seasonal and Holiday Songs
Free Video Resources Posts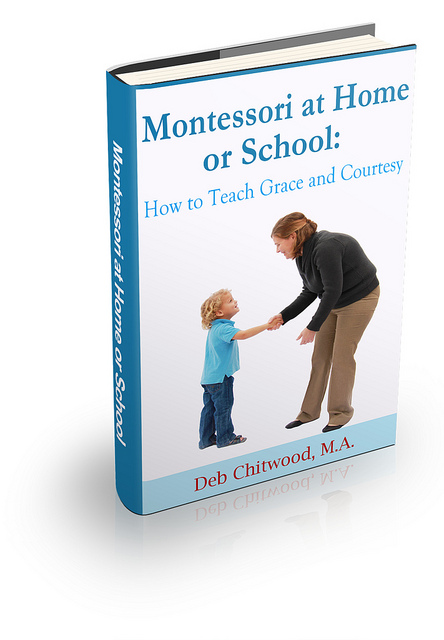 Images at Top of Post by iimages
Learn more about Montessori at Home or School: How to Teach Grace and Courtesy!
Note: I have lots of word-art inspiration at the Bits of Positivity Facebook page and on Pinterest!