I already shared songs about the core Olympic values of respect, excellence, and friendship. Both Olympic and Paralympic values are important for anyone, not just Olympians or Paralympians. The first Paralympic value is determination … so important! The other Paralympic values are courage, equality, and inspiration … also important for anyone at any time. Enjoy these free songs about determination!
Free Determination Songs and Rhymes – YouTube Videos
Determination Song | Thomas & Friends

"Never, Never, Never Give Up" | Thomas & Friends

Sesame Street: Bruno Mars: "Don't Give Up"

"The ants go marching one by one" song – Turtle Interactive

"The Eensey Weensey Spider" | Super Simple Songs

Song "Don't give up" Children's Music Video – NuBeat Music

"Don't Give Up" | Fredbot Cartoons For Kids (Wow! Wow! Wubbzy!)

"Determination Song"

"Never Give Up" (religious song) – Hillsong Kids

"Don't Give Up" Christian kids' song video about never giving up – Hilltop City Life Christian Channel

Determination Songs with Lyrics
"Itsy Bitsy Spider: Sing-Along Song Video for Kids"
Thomas and Friends songs and lyrics Wiki: "Determination"
"Determination" by David Woodward at Songs for Teaching
ALL THE POSTS IN THE FREE CHARACTER EDUCATION VIDEOS SERIES HERE AT MY BITS OF POSITIVITY BLOG
ALL THE POSTS IN THE FREE SONGS FOR CIRCLE TIME SERIES AT MY LIVING MONTESSORI NOW BLOG
Free Songs about Skills and Concepts
Free Unit Study Songs
Free Seasonal and Holiday Songs
Free Video Resources Posts
Amazon Affiliate: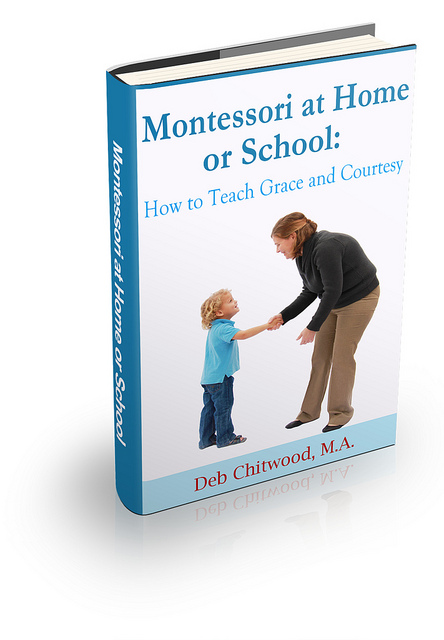 Image at Top of Post by iimages.
Learn more about Montessori at Home or School: How to Teach Grace and Courtesy!
Note: I have lots of word-art inspiration at the Bits of Positivity Facebook page and on Pinterest!
May be linked to Practical Mondays Link Up, Afterschool Express, Thoughtful Spot, Hip Homeschool Hop, The Mommy Club Resources and Solutions, A Little Bird Told Me Party, Everything Early Childhood, Learn and Play, Link-ups at Squishable Baby, Preschool Corner, Sharing Saturday, Tot School Gathering Place.
Save
Save
Save
Save
Save
Save
Save
Save
Save
Save
Save
Save