How should we approach the value of excellence? Rewards and awards aren't part of Montessori education, but that doesn't stop children from striving for excellence based on their inner needs. It is ideal when children (and adults) strive for excellence based on an internal need or passion.
And those children and adults often find themselves the recipients of awards because of their passions.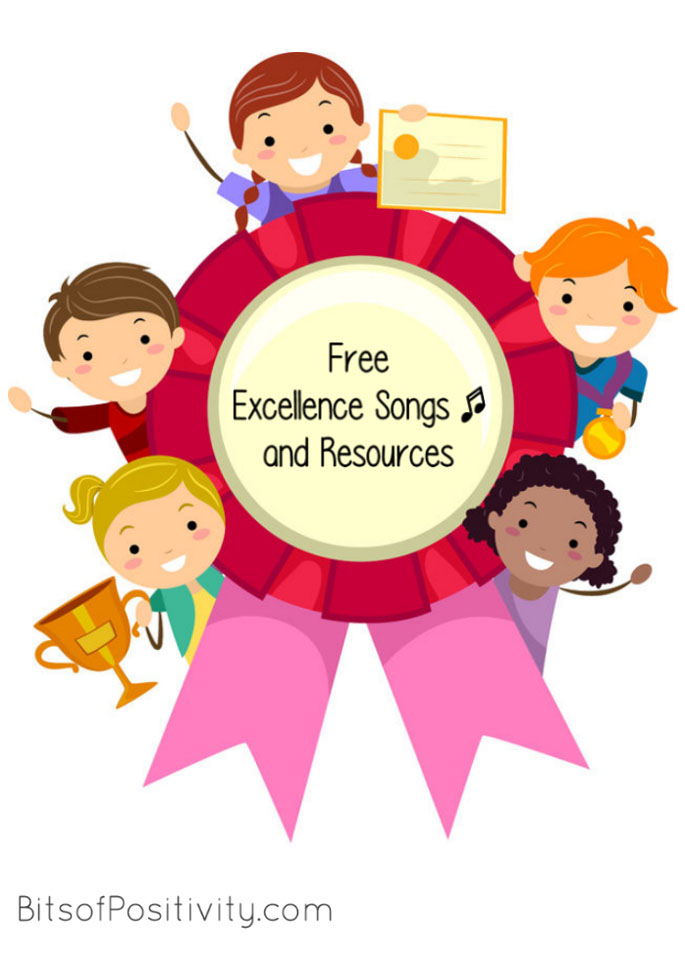 It makes sense that excellence is one of the three core Olympic values (excellence, friendship, and respect). So today, I want to share some songs and resources for a variety of ages that reinforce the Olympic value of excellence. (Note: See my Free Respect Songs and Rhymes for more Olympic values and character education resources.)
An interesting program for teaching excellence uses 8 keys of excellence. I'll include videos about those 8 keys.
Free Excellence Songs and Rhymes – YouTube Videos
"8 Keys of Excellence Theme Song" Performance by "The Kids Blues Band" – the8keysofexcellence

"8 Keys Music Video" – the8keysofexcellence

Verda James 8 Keys of Excellence Intro Video

School song "Growing Excellence"

Short Inspirational Videos about Excellence
"How Great I Am" – Not a song, but it's an inspirational video about excellence (appropriate for teens).
"Michael Jordan, One of the Best" – another great inspirational video appropriate for teens.
More About the Olympics
How to Help Your Child Get the Most out of the Olympics
ALL THE POSTS IN THE FREE CHARACTER EDUCATION VIDEOS SERIES HERE AT MY BITS OF POSITIVITY BLOG
ALL THE POSTS IN THE FREE SONGS FOR CIRCLE TIME SERIES AT MY LIVING MONTESSORI NOW BLOG
Free Songs about Skills and Concepts
Free Unit Study Songs
Free Seasonal and Holiday Songs
Free Video Resources Posts
Amazon Affiliate: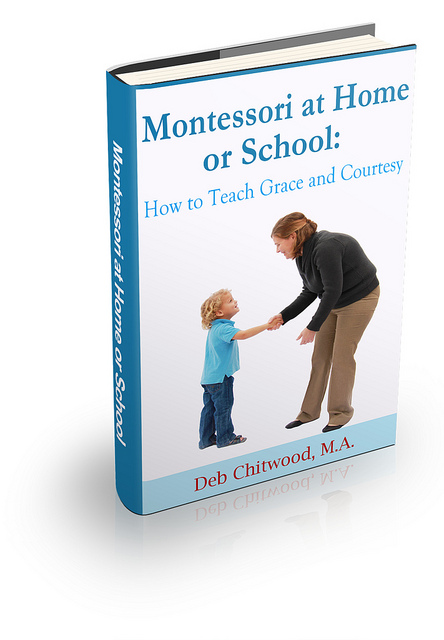 Image at Top of Post by Lorelyn Medina
Learn more about Montessori at Home or School: How to Teach Grace and Courtesy!
Note: I have lots of word-art inspiration at the Bits of Positivity Facebook page and on Pinterest!
Save
Save
Save
Save
Save
Save
Save
Save
Save
Save
Save
Save