Orderliness comes naturally to some while others have to work hard to develop it. But there's hope even for the disorderly. Today, I have free songs and resources about orderliness that will be helpful in preparing a unit study on orderliness. There are also activities to help children naturally become more orderly.
See my virtues unit studies for unit studies that include orderliness along with other positive character traits.
Free Orderliness Resources – YouTube Videos
Orderliness – Character Trades. Character traits games for kids

The Orderliness Song – The Music of the Children's Institute (HQ) (religious song)

Virtues Reflection: Orderliness – Embrace Virtues

More Orderliness Songs and Resources
Montessori Practical Life Activities and Order
One of the best ways for young children to develop orderliness is through practical life activities. In Montessori education, practical life activities are important to help children develop order, concentration, coordination, and independence (referred to by Montessorians as OCCI).
You'll find an introduction to Montessori practical life activities along with lots of practical life activities at LivingMontessoriNow.com (my other blog).
"Free Clean Up Songs (Tidy Up Songs) and Rhymes" has lots of songs to help children clean up their environment.
Unit Study Themes and Activities for Orderliness:
Sequencing: Sequencing Songs from The Learning Station
Counting/Measuring: Montessori-Inspired Math Activities
Animal Classification: Living and Non-Living, Plant and Animal Sorting, Montessori Animal Classification, Montessori-Inspired Animal Units, Free Invertebrate Cards and Presentations, Including Bug Activities from KHT Montessori
Plant Classification: Living and Non-Living, Plant and Animal Sorting, Free Montessori Botany Materials for a Gardening Unit
Rock Classification: Rocks and Minerals Unit Study, Rocks and Minerals/Geology Unit Study Pinterest Board
Planets/Moon: Montessori-Inspired Astronomy Activities, Montessori-Inspired Star and Constellation Unit, Montessori-Inspired Moon Unit, Montessori-Inspired Solar System Activities and World Space Week Blog Hop, Montessori-Inspired Astronomy Units, Montessori-Inspired Moon Activities for Toddlers and Preschoolers, Montessori-Inspired Phases-of-the-Moon Playdough Tray, Astronomy Unit Study Pinterest Board
Calendar/Seasons: Montessori-Inspired Seasons Activities
Amazon Affiliate:




ALL THE POSTS IN THE FREE CHARACTER EDUCATION SONGS SERIES HERE AT MY BITS OF POSITIVITY BLOG
ALL THE POSTS IN THE FREE SONGS FOR CIRCLE TIME SERIES AT MY LIVING MONTESSORI NOW BLOG
Do you have a favorite song or resource about orderliness?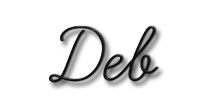 Wondering where it's best to follow me?
If you're interested in kid-related content, sign up for the Living Montessori Now newsletter. I share my Bits of Positivity parenting and character-education posts in the weekly Living Montessori Now newsletter along with lots of great kids' activities and Montessori ideas from my Living Montessori Now blog. You'll get a monthly freebie (and previous monthly freebies) with link and password if you subscribe to the Living Montessori Now weekly newsletter!

If you're interested in inspiration and motivation, the best place for you will probably be the Bits of Positivity Facebook page. You'll find lots of inspiration there from the Bits of Positivity blog and from around the Internet. For word art inspiration, be sure to follow me at the Bits of Positivity Facebook page and on Pinterest! And for all my posts in a reader, check out Bloglovin'! Thanks so much!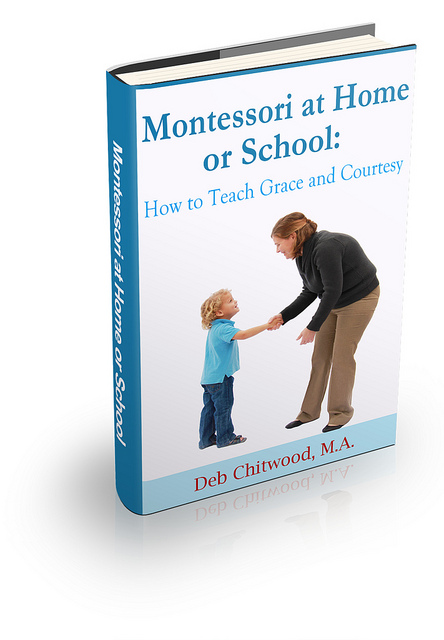 Learn more about my eBook Montessori at Home or School: How to. Teach Grace and Courtesy! I'm also one of the coauthors of the book Learn with Play – 150+ Activities for Year-round Fun & Learning!
May be linked to Practical Mondays Link Up, LouLou Girls, Tasty Tuesdays, A Little Bird Told Me Linky Party, Link-ups at Squishable Baby, Sharing Saturday
Image at Top of Post by iimages