Getting cooperation from kids is an ongoing process for parents, caregivers, and teachers. It's also an important concept for kids who need to learn to work together with other kids … so important for any collaborative projects.
I was talking with my 2½-year-old granddaughter, Zoey, about how we cooperate when we work together to do a big project. The simplest way to help her understand was to find a YouTube video for us to watch together. So, today, I'm adding to my character education song series with some YouTube videos with songs about cooperation for a variety of ages.
Free Cooperation Songs and Rhymes – YouTube Videos
Sesame Street: Big Bird sings "That's Cooperation"

Sesame Street: Street Garden Cooperation

"The More We Get Together" by The Learning Station

VeggieTales in the House: "Cooperation Song"

"Cooperation" (character education song)

"Cooperation" by Ms. Maeder – Charlene Maeder

Valley View "Cooperation Song"

Degotoga Cooperation Song

Liquid Kids: Cooperation Virtue Video from Liquid Church (Not a cooperation song but a good visual to music)

"Cooperation Virtue Video" (Remake) – SSBCFusion

"Cooperation Song" – WGCU's Curious Kids join Rosie Emery

"Together We Aspire" (TEAMWORK) – Lyrics and Full Song

Cooperation Songs and Rhymes with Lyrics and/or Music

ALL THE POSTS IN THE FREE CHARACTER EDUCATION VIDEOS SERIES HERE AT MY BITS OF POSITIVITY BLOG
ALL THE POSTS IN THE FREE SONGS FOR CIRCLE TIME SERIES AT MY LIVING MONTESSORI NOW BLOG
Free Songs about Skills and Concepts
Free Unit Study Songs
Free Seasonal and Holiday Songs
Free Video Resources Posts

Amazon Affiliate: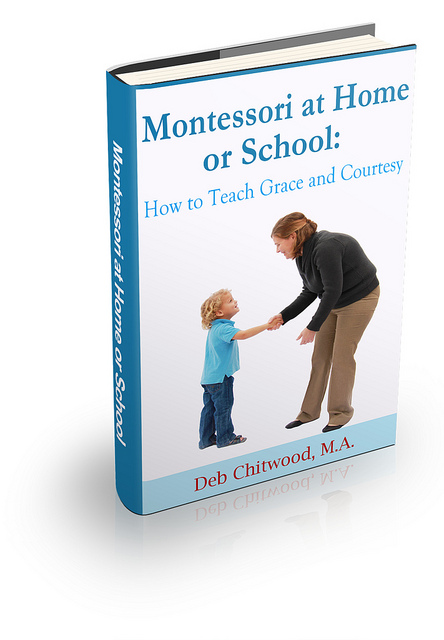 Image at Top of Post by Gloria Rosazza
Learn more about Montessori at Home or School: How to Teach Grace and Courtesy!
Note: I have lots of word-art inspiration at the Bits of Positivity Facebook page and on Pinterest!