Are you looking for inspiration? It's something I love to search out and focus on each day. I try to share lots of different kinds of inspiration at Bits of Positivity. I hope I have some inspiration here to make your life happier.
Bits of Positivity covers a number of topics I'm passionate about. You could say that they all include inspiration in some way. Here are some of my main topics along with a favorite blog post or two in each. (Click on the image to go to that specific blog post.)
Parenting
Category with lots of posts: Parents' Role
Bits of Positivity was originally called Raising Figure Skaters. Both of my children were international figure skaters. (Will was a pairs skater and Christina was an ice dancer). But my husband and I always felt that the character lessons that can come from sports are much more important than any medals or placements.
While we are very proud of our kids' accomplishments, we are prouder that they are kind, compassionate people with good values. So you'll find lots of posts here about positive parenting.
Character Education
Category with lots of posts: Character
This is related to my parenting category, but I feel so strongly about encouraging good character in children that I have LOTS of posts about it, including a series of free character education songs.
If you're interested in parenting tips and kid-related ideas, please subscribe to my Living Montessori Now newsletter. I share my kid-related posts from Bits of Positivity along with lots of activities and ideas each week (and you'll get some awesome freebies, too)!

Making a Difference
Body Image
Tag with lots of posts: Body Image
Fitness
Tag with Lots of Posts: Fitness
Competition Help
Category with Lots of Posts: Competition Help (Tips and encouragement for sports parents based on my experience raising elite athletes)
Inspiration
Category with Lots of Posts: Inspiration
If you like inspiration and inspirational graphics, be sure to follow our Bits of Positivity Facebook page for inspiration every day!
Best Quotes
Category with Lots of Posts on a Variety of Topics: Best Quotes (great for anyone who wants inspiration)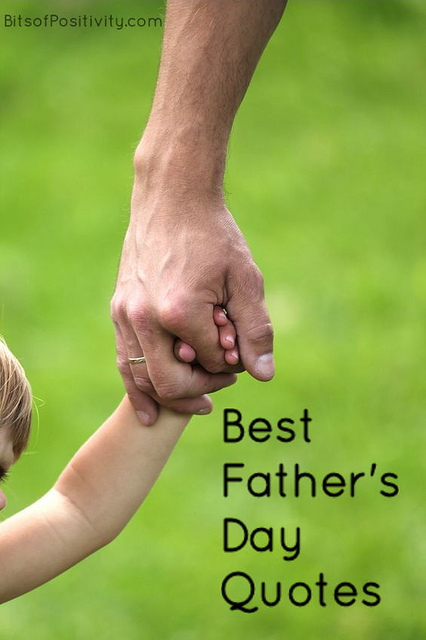 Word Art Freebies
Category with Lots of Posts: Freebies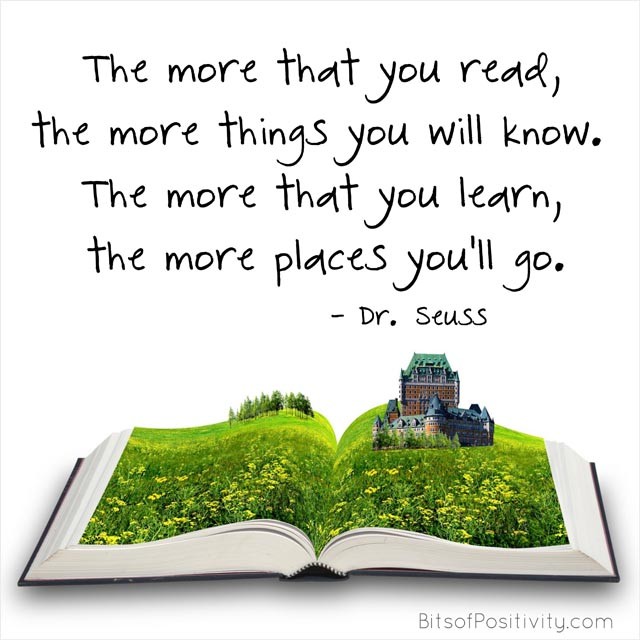 Tips and Tricks
Category with Lots of Blog Posts: Tips and Tricks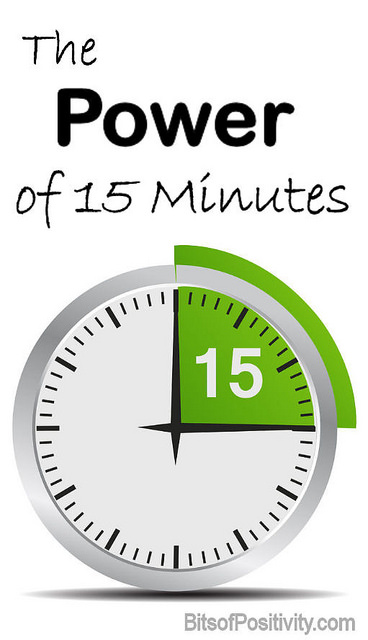 Top Posts from 2011-2014
In March of 2010, I started Bits of Positivity (as Raising Figure Skaters). At the end of 2011 and every year since, I've published the top posts from the previous year according to Google Analytics. Here are the links to those posts: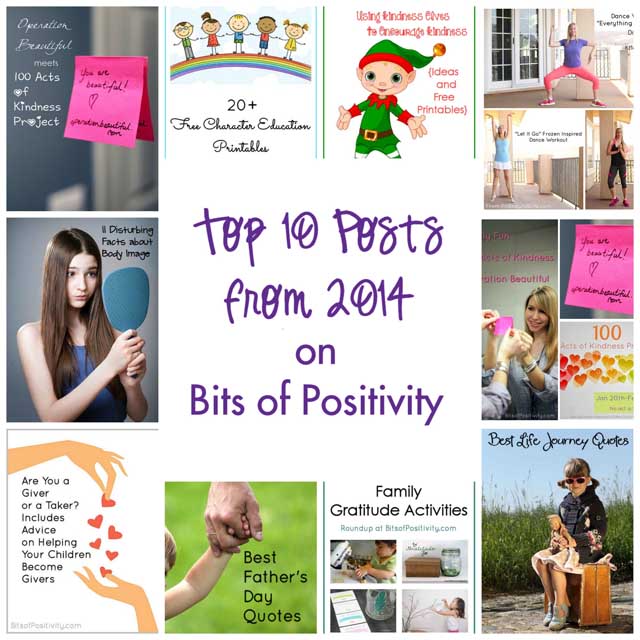 Summer Experience $1000 Cash Giveaway!
Wow! This collaborative giveaway has 2 AMAZING prizes of $500 cash each! And the giveaway is open worldwide!!! There are many ways you can enter, so be sure to make plenty of entries for a better chance at one of these awesome prizes!
Terms & Conditions: This giveaway starts on 5/10/16 and ends on 7/21/16. You must be 21 years or older to enter. The winner will be chosen by Rafflecopter/ Random.org within seven (7) days of the giveaway concluding. Winner will be notified via the email they logged into Rafflecopter with. Winner has 48 hours to respond & claim prize before the prize is forfeit and a new winner is drawn.  FullLivesReviews.com has the right to withdraw any entries that are not completed correctly, so please make sure you are entering the verification correctly. 
Wishing you the best of luck! 🙂
Note: I have lots of word-art inspiration at the Bits of Positivity Facebook page and on Pinterest!
May be linked to Practical Mondays Link Up, Afterschool Express, Thoughtful Spot, Hip Homeschool Hop, The Mommy Club Resources and Solutions, A Little Bird Told Me Linky Party, Everything Early Childhood, Learn and Play, Link-ups at Squishable Baby, Preschool Corner, Sharing Saturday, Tot School Gathering Place.