When we think of Curious George or the saying "Curiosity killed the cat," we don't always think of curiosity as a virtue. Yet a strong desire to learn or know about something is an important quality of scientists and others who love learning. So I'm sharing curiosity songs (inquisitiveness songs) today as part of my virtues unit studies. You'll find curiosity songs here for multiple ages at home or in the classroom.
Free Curiosity/Inquisitiveness Songs – YouTube Videos
Curiosity Song – Llynda Fogle

Let's Get Curious Song – WGCUCuriouskids

Jack Johnson – Upside Down

Science Songs | 64 Mins of Educational Kids Songs | FUNTASTIC TV

Scientific Method Song Video | Have Fun Teaching

Learning Science | Scientific Method Song | Lyric Video | Kid's Songs | Jack Hartmann

Theory vs Hypothesis (Science Rap) – Coma Niddy

How To Be A Scientist  – Coma Niddy

SCIENCE WARS – Acapella Parody – AsapSCIENCE (This video is very creative with beautiful singing, but I recommend previewing it first to be sure it fits with your child's age and your beliefs.)

The Science Love Song – AsapSCIENCE

Amazon Affiliate:


ALL THE POSTS IN THE FREE CHARACTER EDUCATION SONGS SERIES HERE AT MY BITS OF POSITIVITY BLOG
ALL THE POSTS IN THE FREE SONGS FOR CIRCLE TIME SERIES AT MY LIVING MONTESSORI NOW BLOG
Do you have a favorite song about curiosity?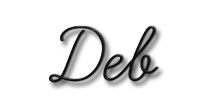 Wondering where it's best to follow me?
If you're interested in kid-related content, sign up for the Living Montessori Now newsletter. I share my Bits of Positivity parenting and character-education posts in the weekly Living Montessori Now newsletter along with lots of great kids' activities and Montessori ideas from my Living Montessori Now blog. You'll get a monthly freebie (and previous monthly freebies) with link and password if you subscribe to the Living Montessori Now weekly newsletter!

If you're interested in inspiration and motivation, the best place for you will probably be the Bits of Positivity Facebook page. You'll find lots of inspiration there from the Bits of Positivity blog and from around the Internet. For word art inspiration, be sure to follow me at the Bits of Positivity Facebook page and on Pinterest! And for all my posts in a reader, check out Bloglovin'! Thanks so much!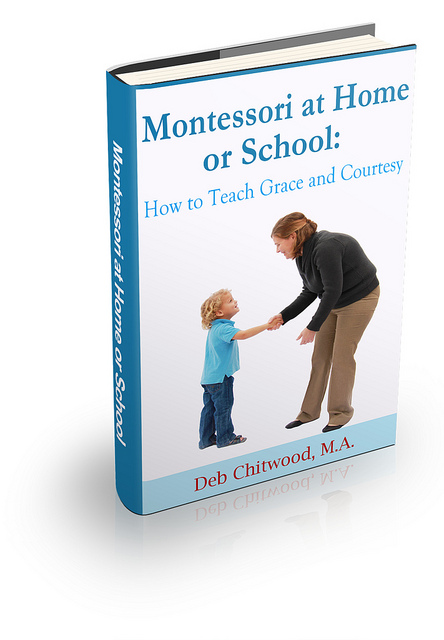 Learn more about my eBook Montessori at Home or School: How to. Teach Grace and Courtesy! I'm also one of the coauthors of the book Learn with Play – 150+ Activities for Year-round Fun & Learning!
May be linked to Practical Mondays Link Up, LouLou Girls, Hip Homeschool Hop, Tasty Tuesdays, A Little Bird Told Me Linky Party, Link-ups at Squishable Baby, Preschool Corner, Sharing Saturday, Tot School Gathering Place
Image at Top of Post by bowie15