Kindness is one of the most important character traits children (and adults) can have. As part of the 100 Acts of Kindness Challenge, I'm sharing some free kindness songs and rhymes that can be used at any time of year and with a variety of ages.
My granddaughter and I love singing together. We'll have fun adding some kindness songs to our 100 Acts of Kindness Challenge this year! I hope you'll have fun with them, too.
Free Kindness Songs and Rhymes for Home or Classroom – YouTube Videos
Kids Songs – Kindness Begins With Me
Kids Songs – A Special Gift is Kindness
"If You're Kind and You Know It" Song | Sunny Side Up Show | Sprout

Kids Songs: Kindness Counts with Carly, Dennisha, Tim, and Kaitlin by Sprout

Song "If you'll be kind to others" Children's Music Video by NuBeat Music

"You Are Heart" by The Learning Station

Songs For Kids Online – KINDNESS by Remba Kids

The Lovingkindness Song | Charity Kahn

Kind-Hearted Hand – The Great Kindness Challenge Theme Song by KidsForPeaceUSA

BEING KIND: The Music Video that Circle the World by emptyhandsmusic

"Kindness Changes Everything" Song – Pay It Forward by Lisa Currie

A Random Act of Kindness by Susan McClary

All About Kindness (song for kids about doing good deeds) from Harry Kindergarten Music

Caring Song Remix by Have Fun Teaching

Kindness Songs and Rhymes with Lyrics
Post with Free Bucket-Filling Videos (Songs and Resources about Kindness)
Free Bucket-Filling Videos for Character Education
Kindness Posts at Bits of Positivity
I have lots of kindness posts at Bits of Positivity!
ALL THE POSTS IN THE FREE CHARACTER EDUCATION SONGS SERIES HERE AT MY BITS OF POSITIVITY BLOG
ALL THE POSTS IN THE FREE SONGS FOR CIRCLE TIME SERIES AT MY LIVING MONTESSORI NOW BLOG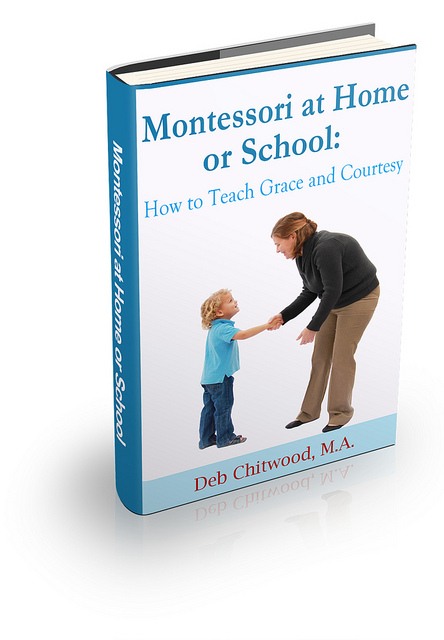 Image at Top of Post by Lorelyn Medina
Learn more about Montessori at Home or School: How to Teach Grace and Courtesy!
Note: I have lots of word-art inspiration at the Bits of Positivity Facebook page and on Pinterest!
May be linked to Afterschool Express, Thoughtful Spot, Hip Homeschool Hop, The Mommy Club Resources and Solutions, Mom's Library, A Little Bird Told Me Linky Party, Learn and Play, Link-ups at Squishable Baby, Preschool Corner, Sharing Saturday, Tot School Gathering Place.