The Olympics and Paralympics are about much more than winning. Of course, I believe that all sports are about much more than winning. The Olympic and Paralympic values are great character education lessons for both children and adults. So, what are the Olympic and Paralympic values?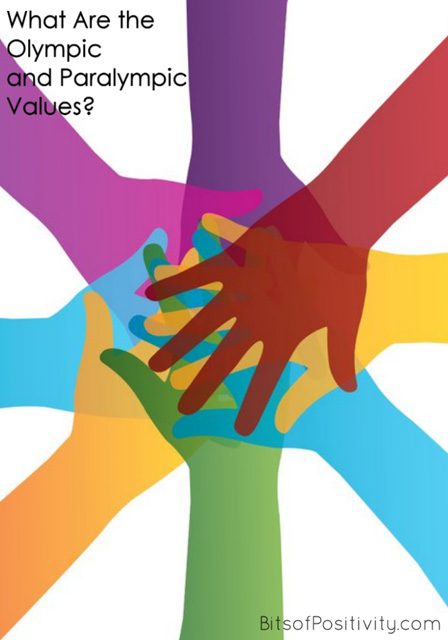 Core Olympic Values
There are basically seven Olympic and Paralympic values. Sometimes they're shown together, but I've most often seen them shown separately. I'd prefer them together. Where character education is concerned, they're all essential.
But, since they're typically shown separately, here are the three core Olympic values:
Excellence
Friendship
Respect
Here are some helpful videos about Olympic values:
How to … Embrace the Olympic Values
A bit of inspiration for the upcoming Rio 2016 Olympic Games:
Paralympic Values
These are some of my very favorite sports values:
Determination
Courage
Equality
Inspiration
One of my favorite resources about the Olympic and Paralympic values is a resource for schools from Hampshire County Council. Be sure to download the helpful PDF.
This is also helpful from British Council Schools Online: Olympic and Paralympic Values.
And here's a video about the Olympic and Paralympic values:
Olympic Humor
I'm a Mr. Bean fan, so I have to share a bit of Olympic humor from the 2012 Olympics. This looks like the opposite of the Olympic and Paralympic values!
Mr. Bean / Rowan Atkinson London 2012 Performance
I hope you and your children and/or students have fun with the Olympics and find inspiration in the Olympic and Paralympic values!
Amazon Affiliate: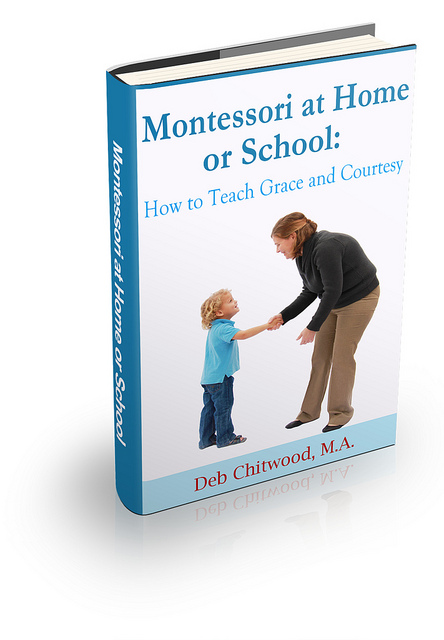 Image at Top of Post by yupiramos
Learn more about Montessori at Home or School: How to Teach Grace and Courtesy!
Note: I have lots of word-art inspiration at the Bits of Positivity Facebook page and on Pinterest!
May be linked to Practical Mondays Link Up, Afterschool Express, Thoughtful Spot, Hip Homeschool Hop, The Mommy Club Resources and Solutions, A Little Bird Told Me Linky Party, Everything Early Childhood, Learn and Play, Link-ups at Squishable Baby, Preschool Corner, Sharing Saturday, Tot School Gathering Place.