Some children's books … especially about kindness … are criticized for being too sugary and sappy. That's not a criticism you'll give my family's favorite picture book about inclusion and friendship. Yes, it does emphasize kindness. But in the most hilarious way possible.
Disclosure: This post contains some affiliate links (at no cost to you).

Can I Play Too? (An Elephant and Piggie Book) by Mo Willems is the first children's book that caused me to laugh out loud when I read through it in a bookstore. I immediately bought it for my 3-year-old granddaughter, Zoey. My son had the same reaction I did when he first read it to Zoey. And Zoey had the same reaction, too. The book is just hilarious.
I think the book is as loved by our adult family members as it is by Zoey. And what's especially nice is that it has a great message of inclusion and friendship. Gerald and Piggie are best friends who work to figure out a way to include their new snake playmate in a game of catch. Of course, snake has no arms. So the three go through a silly adventure in problem solving as Gerald and Piggie find a way to include snake in their game.
I love that the book is a great way to focus on acceptance of differing abilities. I also love that best friends are happy to include someone else in their game and make a new friend. It's a subtle focus on kindness on a variety of levels.


Mo Willems books often feature issues that are important for children in a light way that children can easily relate to and learn from. Of course, if you read only Montessori-style books without fantasy or talking animals for preschoolers, you'll want to stay away from Mo Willems books. But I'm more than happy to include them in our book-loving family's libraries.



Encourage Kindness with the Can I Play Too? Picture Book and The Kindness Elves
You can use the book with the Kindness Elves to place extra focus on kindness. It's a nice way to use the Kindness Elves at any time of year. We've used the Kindness Elves for many different kindness projects, and this could be a fun way to encourage a discussion of kindness toward children and others who are differently-abled.
You could add a note, something like "Let's be kind to everyone – even if they can't do some of the things we can." I already showed Can I Play Too? used in a book basket for our Camp Kindness. I just think it's such an awesome book that it needed its own post. 🙂
This is a book I keep available throughout the year. I've added the book to one of our book baskets where it's easily accessible.
The Ultimate Guide to Kindness Elves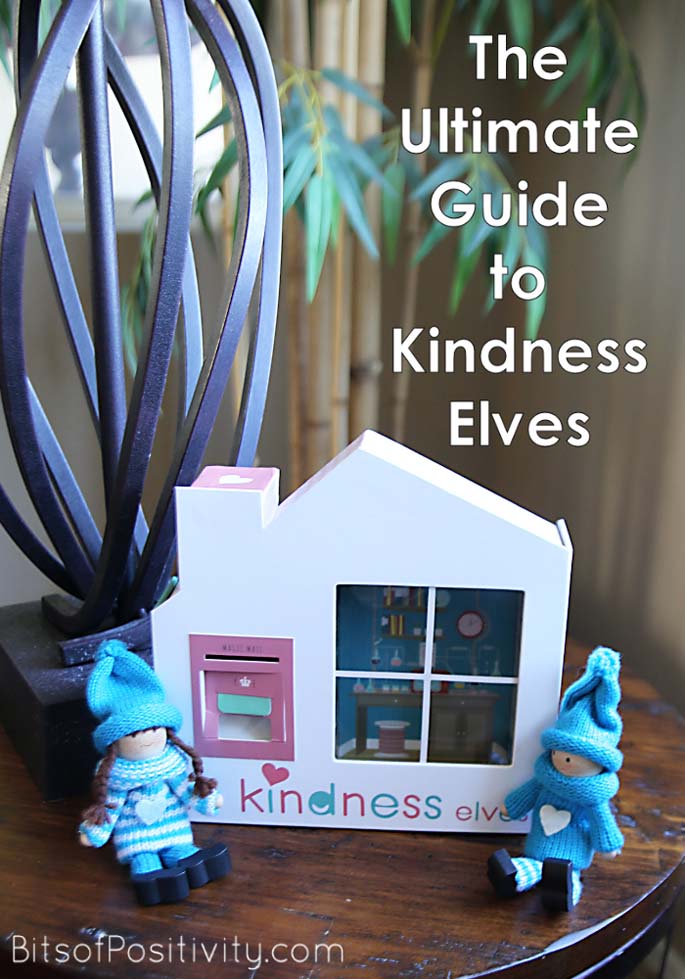 You can find links to all of my Kindness Elf posts in my Ultimate Guide to Kindness Elves post.




Do you have a favorite Mo Willems book?
Wondering where it's best to follow me?
If you're interested in kid-related content, sign up for the Living Montessori Now newsletter. I share my Bits of Positivity parenting and character-education posts in the weekly Living Montessori Now newsletter along with lots of great kids' activities and Montessori ideas from my Living Montessori Now blog. You'll get a monthly freebie (and previous monthly freebies) with link and password if you subscribe to the Living Montessori Now weekly newsletter!

If you're interested in inspiration and motivation, the best place for you will probably be the Bits of Positivity Facebook page. You'll find lots of inspiration there from the Bits of Positivity blog and from around the Internet. For word art inspiration, be sure to follow me at the Bits of Positivity Facebook page and on Pinterest! And for all my posts in a reader, check out Bloglovin'! Thanks so much!
Learn more about my eBook Montessori at Home or School: How to. Teach Grace and Courtesy!