I don't know about you, but New Year's resolutions just don't work for me. After a couple of weeks, they're gone. And almost a full year is a long time to be without clear goals.
Then I learned about 30-day challenges. I'm never going back to New Year's resolutions. To be able to have a fresh start every month is perfect!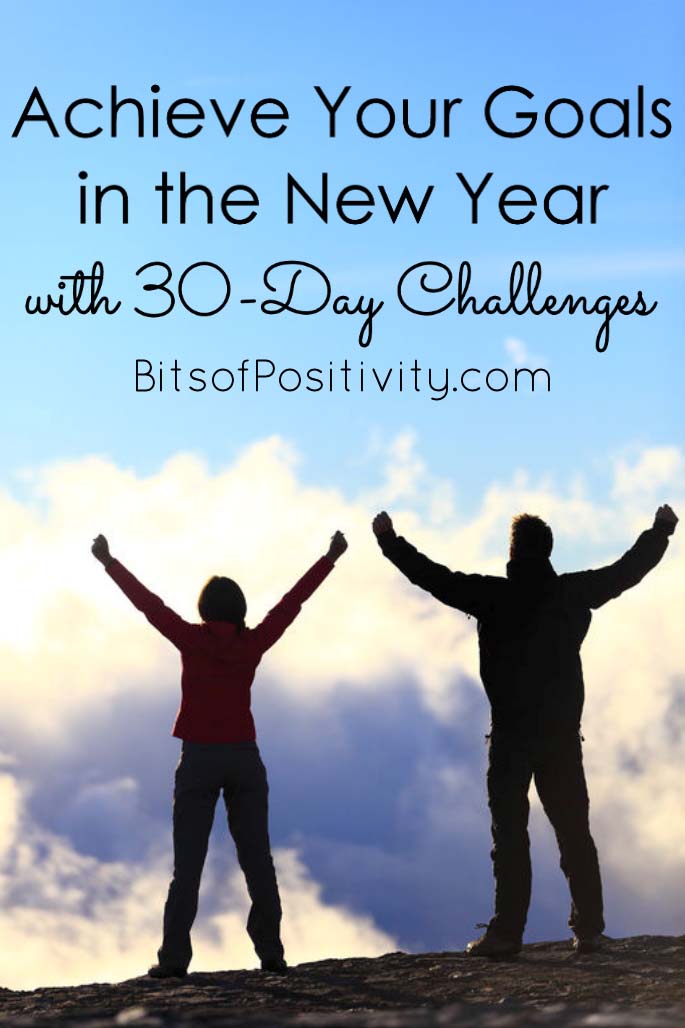 That doesn't mean that my 30-day challenges have perfect results every month. But they often have amazing results. And they're the most effective form of goal-setting for me.
Disclosure: This post contains some affiliate links (at no cost to you).
Why I like 30-Day Challenges
If you aren't familiar with 30-day challenges, check out my post and the embedded video in "What Do You Want to Change?"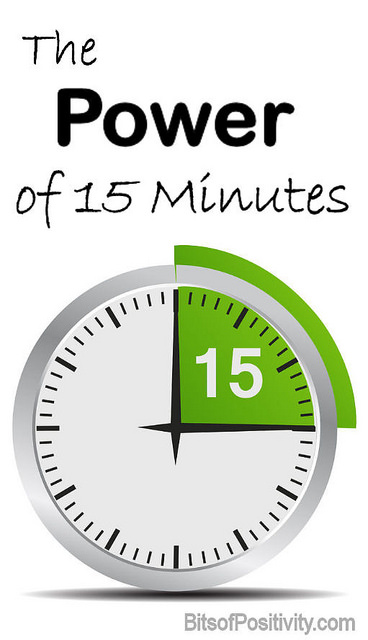 I can usually do something for at least 15 minutes a day for a month. And that's what's required in most 30-day challenges. And I love that I can have a new challenge every month. Even if it's related to a previous challenge, I can add a new twist to keep it interesting.
Some of the 30-Day Challenges I've Enjoyed Previously
My favorite 30-day challenge was one my daughter, Christina, led. It was her 30-Day Challenge: New Workout Every Day. I especially loved that 3-days each week were dance workouts … my favorite type of workouts. Christina was a World-level- and then professional ice dancer, so she has lots of experience with dance (as well as other types of fitness).
Here are some of the other 30-day challenges I especially enjoyed:
It Isn't Too Late!
Don't worry. it isn't too late to set goals and challenges!
If you like 30-Day Challenges, check out the Commit30 Planners. They're beautiful and especially designed for people using 30-day challenges!
Have a fabulous new year and new decade! 🙂

Wondering where it's best to follow me?
If you're interested in kid-related content, sign up for the Living Montessori Now newsletter. I share my Bits of Positivity parenting and character-education posts in the weekly Living Montessori Now newsletter along with lots of great kids' activities and Montessori ideas from my Living Montessori Now blog. You'll get a monthly freebie (and previous monthly freebies) with link and password if you subscribe to the Living Montessori Now weekly newsletter!

If you're interested in inspiration and motivation, the best place for you will probably be the Bits of Positivity Facebook page. You'll find lots of inspiration there from the Bits of Positivity blog and from around the Internet. For word art inspiration, be sure to follow me at the Bits of Positivity Facebook page and on Pinterest! And for all my posts in a reader, check out Bloglovin'! Thanks so much!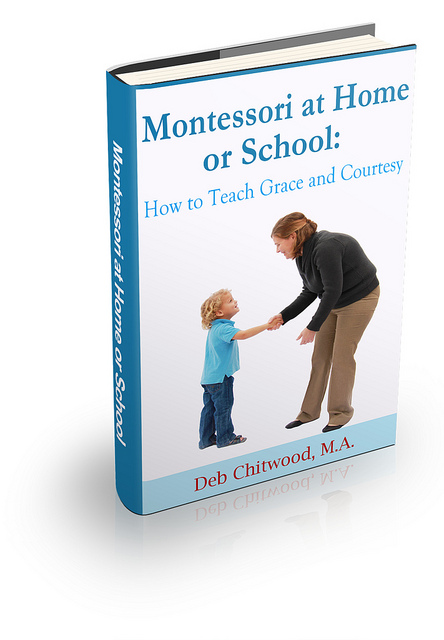 Learn more about my eBook Montessori at Home or School: How to. Teach Grace and Courtesy!