At the beginning of each year, I find it fascinating to look back on my posts from the previous year. It helps to see which posts are your favorites. I love that parenting and character education were so popular this year. They're two of my favorite topics!
Thanks so much for reading and following my blog. You give me inspiration throughout the year. I appreciate more than I can say! 🙂
According to Google Analytics, here are the top 10 posts published in 2015 on Bits of Positivity:
1. Free Manners Songs for Home or Classroom
2. Top 20 Word Art Freebies at Bits of Positivity
4. The Ultimate Guide t Having Kind Kids This Christmas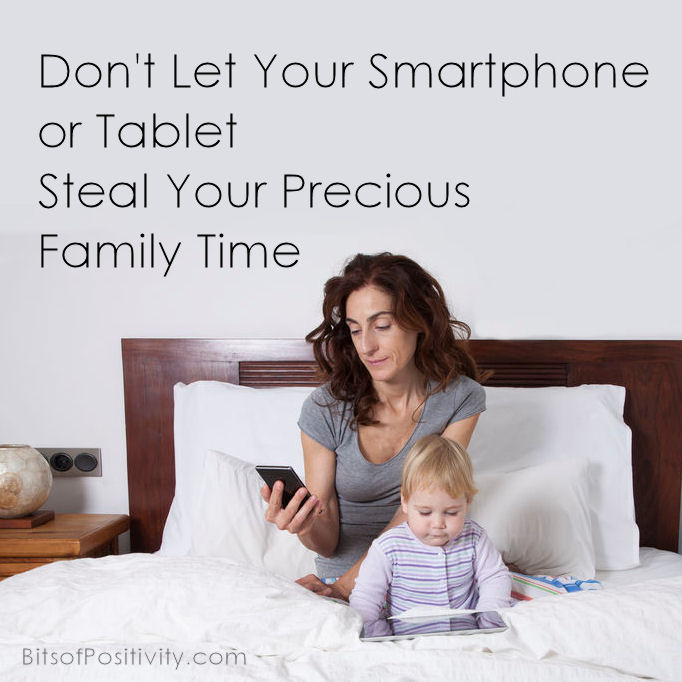 5. Don't Let Your Smartphone or Tablet Steal You r Precious Family Time
6. 30-Day Challenge – Preserving Our Children's Memories
7. Including a Toddler in the 100 Acts of Kindness Challenge
8. Using Montessori Principles in the 100 Acts of Kindness Challenge
9. Free Thank-You Songs or Rhymes for Home or School
10. How to Be Your Child's Best Cheerleader: 3 Sentences to Remember
Please see my previous "top posts" with some of the top posts since the start of Raising Figure Skaters (what my blog was named before it was renamed Bits of Positivity):
For more kid-related activities and ideas, check out my Top 10 Posts from 2015 on Living Montessori Now (more kids' activities than parenting and character-education posts).
Note: I have lots of word-art inspiration at the Bits of Positivity Facebook page and on Pinterest!