If you follow my blog, you know that kindness both online and offline, is very important to me. When my now-adult kids were growing up, one of my greatest wishes was that my kids would be nice, would be kind. Of course, I wanted my kids to be successful, too, but I placed kindness in the number one position.
And I'm glad I did. People have often commented on how nice my kids are, on what great role models they are. That may not have been the case if my husband and I hadn't emphasized character above achievement. Especially when our kids were competitive figure skaters, it would have been easy to emphasize the importance of winning
Sadly, I've seen families where winning at all costs was the goal. And often, the kids weren't nice. In fact, they were sometimes bullies. No matter how much success they achieved, I always felt bad for them. And I felt bad that they missed out on the amazing character lessons that can be learned through involvement in a sport.
Updated 2/17/2023
Resources for Teaching Kids to Be Kind
I have many posts about character education for kids that emphasize kindness. Here are my main posts about teaching kids to be kind. The posts have lots of helpful resources: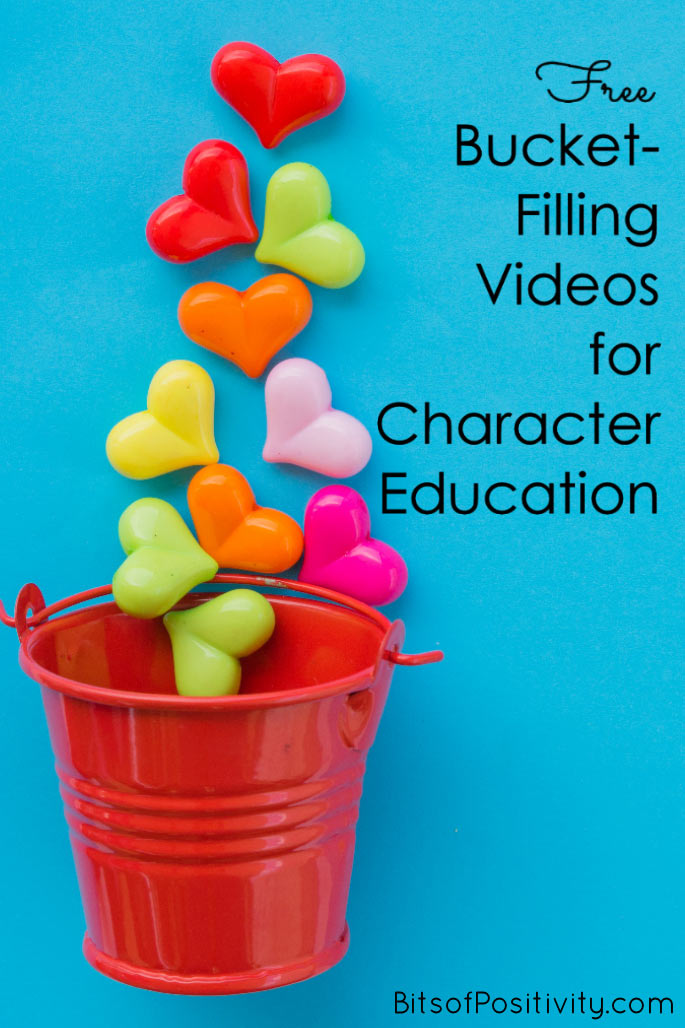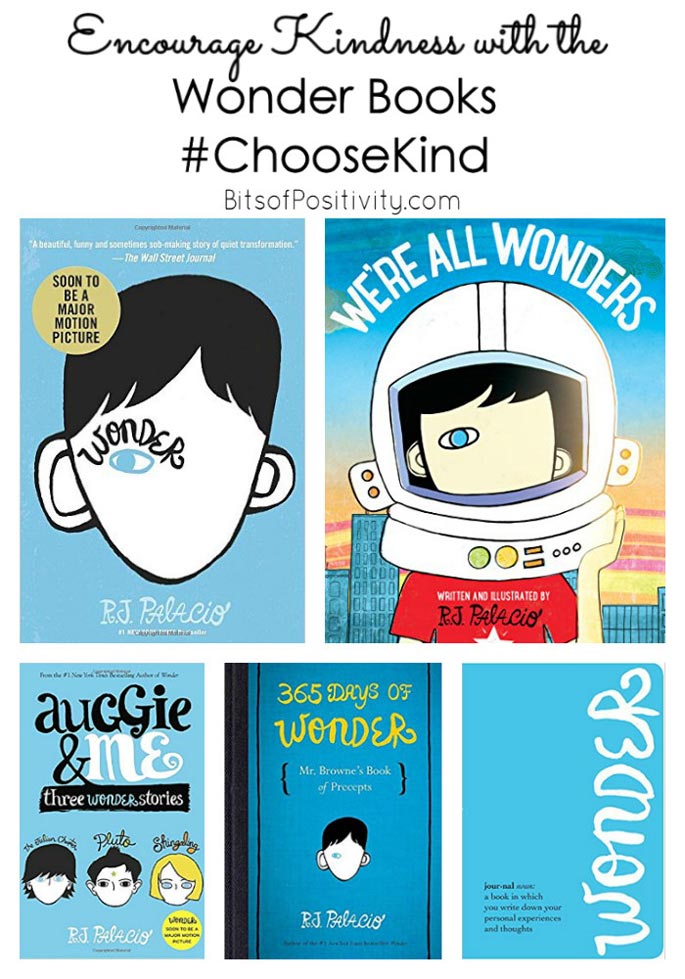 Kindness Word Art Freebies
Wondering where it's best to follow me?
If you're interested in kid-related content, sign up for the Living Montessori Now newsletter. I share my Bits of Positivity parenting and character-education posts in the weekly Living Montessori Now newsletter along with lots of great kids' activities and Montessori ideas from my Living Montessori Now blog. You'll get a monthly freebie (and previous monthly freebies) with link and password if you subscribe to the Living Montessori Now weekly newsletter!

If you're interested in inspiration and motivation, the best place for you will probably be the Bits of Positivity Facebook page. You'll find lots of inspiration there from the Bits of Positivity blog and from around the Internet. For word art inspiration, be sure to follow me at the Bits of Positivity Facebook page! Thanks so much!
Learn more about my eBook Montessori at Home or School: How to. Teach Grace and Courtesy!