What is mindfulness? Many find the term confusing … and rightfully so. There isn't just one definition for mindfulness.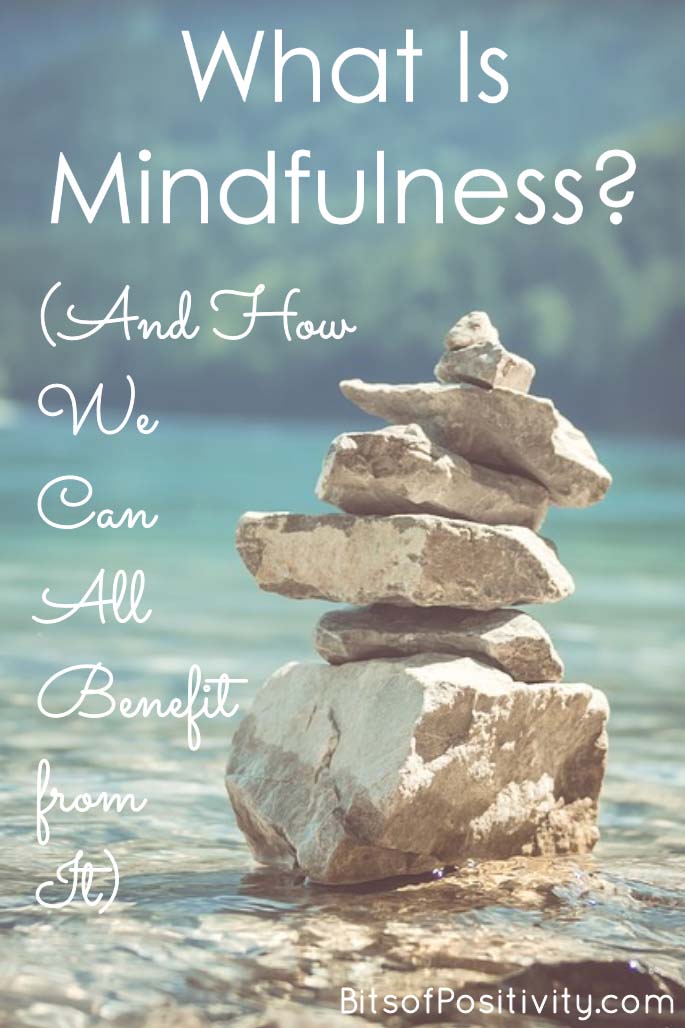 Disclosure: This post contains some affiliate links (at no cost to you).
What Is Mindfulness?
Mindfulness has its roots in Zen Buddhism. But there are too many definitions of mindfulness to limit it to Zen Buddhism.
Here's a helpful article from Positive Psychology Program that makes it clear that there isn't just one definition you have to agree with: ""What is Mindfulness? Explained. (20 Definitions That Clarify Mindfulness)." Psychology Today has an article with "3 Definitions of Mindfulness That Might Surprise You."
Here's a basic definition from Mindful.org that defines mindfulness as a quality that everyone already has:
"Mindfulness is the basic human ability to be fully present, aware of where we are and what we're doing, and not overly reactive or overwhelmed by what's going on around us."
What I like about that is that we can all benefit from a positive quality that we already have. We just need to find it.
And with so many different definitions, we really can choose the one that works for us.
Secular Mindfulness
Jon Kabat-Zinn, Professor of Medicine Emeritus, has done a lot to bring mindfulness to the West using scientific research and his Mindfulness-Based Stress Reduction Program.
He talks about mindfulness and defines it as "presence of heart" here:
The Health Benefits of Mindfulness
We all need ways to reduce stress in our world today. That's just one of the proven health benefits of mindfulness.
Check out ""The 23 Amazing Health Benefits of Mindfulness for Body and Brain" from Positive Psychology Program.
This is a fascinating video on the science of mindfulness with Professor Mark Williams of the Oxford Mindfulness Centre:

Here's an interesting video on mindfulness meditation from Scientific American:
"How Does Meditation Change the Brain?" – Instant Egghead #54
If you'd like guided meditations for yourself and sleep stories for your kids, you might want to check out the award-winning Calm App on iTunes or Amazon. It has a 7-day free trial and then yearly subscription available.
What About Mindfulness and Christianity?
With so many health benefits alone, it would be unfortunate if mindfulness would be bad for Christians. With the way I view mindfulness, it works very well for me as a Christian.
Here are some helpful articles that can help you decide if would work well for you, too:
Ultimately, you need to decide if mindfulness meditation is right for you. But, even if you don't like the term or its Zen Buddhist roots, you can learn from the health benefits of mindfulness to spend extra time in your own prayer and meditation.


I hope this helps you find a definition of mindfulness for you and a way to benefit from mindfulness in your own life.
Mindfulness Resources
You can find all my posts on mindfulness and free guided meditations (both secular and Christian) in my mindfulness category.
Here are some of my mindfulness posts from here and my LivingMontessoriNow.com blog: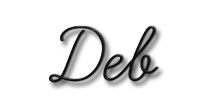 Wondering where it's best to follow me?
If you're interested in kid-related content, sign up for the Living Montessori Now newsletter. I share my Bits of Positivity parenting and character-education posts in the weekly Living Montessori Now newsletter along with lots of great kids' activities and Montessori ideas from my Living Montessori Now blog. You'll get a monthly freebie (and previous monthly freebies) with link and password if you subscribe to the Living Montessori Now weekly newsletter!

If you're interested in inspiration and motivation, the best place for you will probably be the Bits of Positivity Facebook page. You'll find lots of inspiration there from the Bits of Positivity blog and from around the Internet. For word art inspiration, be sure to follow me at the Bits of Positivity Facebook page and on Pinterest! And for all my posts in a reader, check out Bloglovin'! Thanks so much!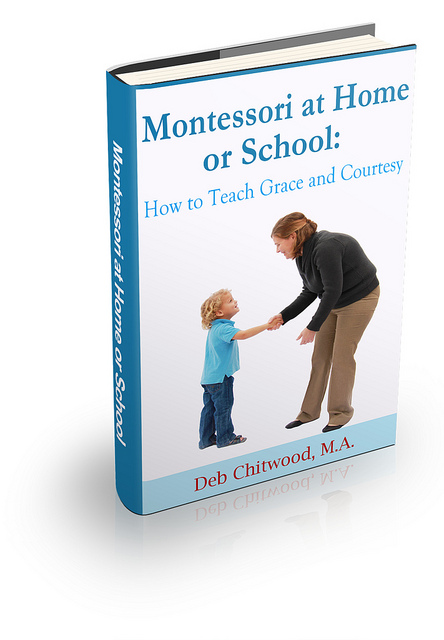 Learn more about my eBook Montessori at Home or School: How to. Teach Grace and Courtesy!