October 11 is International Day of the Girl. Let's work to brighten the world for girls today and every day!
The theme for 2012 (the first-ever observance of International Day of the Girl) was ending child marriage. That's a shocking and important issue, but that's not all this day is about. It's about rights, opportunities, and dreams for girls everywhere.
There are so many ways to improve conditions for girls, and fortunately, there are some wonderful organizations you can work through to help improve conditions for girls. Here are just a few ideas.
Sponsor a Girl
Compassion International is a Christian organization with a cause that means a lot to my family. We've sponsored three girls (from Indonesia, Bolivia, and Nicaragua) since they were 5 years old. Two of them are now 14. We've been awed to read our sponsored girls' letters and hear about the opportunities they've had because of the program. If you feel drawn to support a program like CARE or Compassion International, you'll truly make a difference in one or more children's lives. If you feel drawn to sponsor girls, you'll be amazed at the difference a few dollars each month can make in their lives and possibilities for the future. (Sponsor a girl through Compassion.)
Plan International has raised awareness about girls' issues in a number of ways. You can also sponsor a girl through Plan International.
Support the Rights of Girls
International Day of the Girl | UNICEF

Help Girls Have Healthy Body Images
I'm so thankful for all the opportunities my daughter has had to fulfill her dreams, and I'd love to see all girls have similar opportunities to be loved and encouraged. But even girls who've had numerous opportunities still need help with basic issues such as having healthy body images. I've been focusing on that topic a lot lately. Here are my posts on the topic of helping girls have healthy body images:
Please hold your daughter extra close today and let her know she's beautiful not for how she looks but for who she is. And let's work to help girls everywhere feel beautiful, strong, happy, and hopeful.
"Happy Girls Are the Prettiest Girls" Word Art Freebie (without watermark)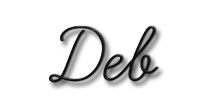 Wondering where it's best to follow me?
If you're interested in kid-related content, sign up for the Living Montessori Now newsletter. I share my Bits of Positivity parenting and character-education posts in the weekly Living Montessori Now newsletter along with lots of great kids' activities and Montessori ideas from my Living Montessori Now blog. You'll get a monthly freebie (and previous monthly freebies) with link and password if you subscribe to the Living Montessori Now weekly newsletter!

If you're interested in inspiration and motivation, the best place for you will probably be the Bits of Positivity Facebook page. You'll find lots of inspiration there from the Bits of Positivity blog and from around the Internet. For word art inspiration, be sure to follow me at the Bits of Positivity Facebook page and on Pinterest! And for all my posts in a reader, check out Bloglovin'! Thanks so much!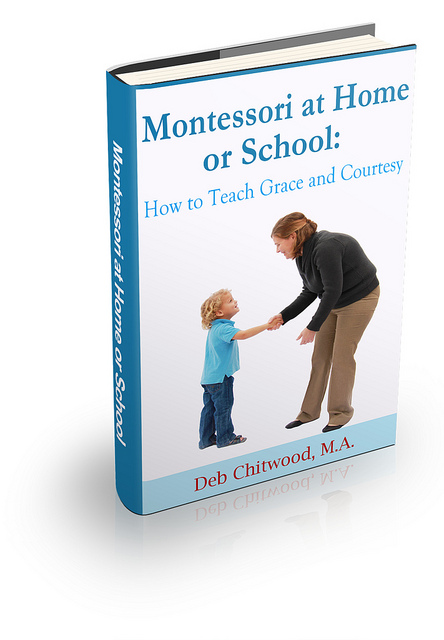 Learn more about my eBook Montessori at Home or School: How to. Teach Grace and Courtesy!