It's extremely rare for me to attend a movie on the first night. But I'd been waiting for the Wonder movie since I first heard about it, and I wanted to see if it was as good as I hoped. Since I've read all the Wonder books, I wanted to share my thoughts with you right away. When a family movie about kindness comes along, it's important to get the most out of it.
Disclosure: This post contains affiliate links (at no cost to you).
Wonder, the Movie
In case you haven't seen it, here's the Wonder trailer.
How to Help Your Kids Get the Most out of the Wonder Movie
The movie Wonder has a lot to offer, especially if you view it as an important character education tool. Many movies can be used as character education tools, but this one is perfectly designed for it.
The movie is rated PG, which is generally recommended for ages 8 and above. I think that's about right. Some of the themes are best only for school-age kids and older.
I love that this movie is about kindness. I mean, really, just how many new family movies are there specifically about kindness? And even the movie critics liked the movie!
To get the most out of the Wonder movie:
1. Have some deep family discussions about kindness, empathy, and bullying prevention.
What were some of the most powerful or meaningful parts of the movie for you? Did you find it helpful to see the movie portrayed from a number of different characters' perspectives?
2. Discuss the family interactions in the movie.
It's rare to see a movie with so much love in the family. It helps that Owen Wilson is just the right blend of funny and sensitive and Julie Roberts is an intelligent, caring mom. And Izabela Vidovic plays an amazingly loving sister. One of my favorite parts of the family interactions was that no one was phubbing (phone snubbing) anyone. This is a movie about empathy, and children need eye contact to develop empathy. It was refreshing to see family interactions where everyone was paying attention. Sometimes Via didn't get her needs met because of Auggie's needs, but at least no one was having their needs unmet because of a smartphone.
3. Discuss your favorite part or parts of the movie.
This can help you know more about your children's thoughts. And it's a great way to keep the conversation positive.
Note: If your family homeschools, that could be a good point of discussion. Even though many might think the movie made school seem overly cool, it also had some positive statements about homeschooling. Auggie was more advanced academically than his classmates … and had a great quote about it in the movie!
4. Discuss what you don't like about the movie.
My daughter, Christina, and I attended the movie while our husbands were working. We both really disliked the part where the parents celebrated by drinking, and the mom said, "Let's get drunk." That's a good issue to discuss with your kids. Do you want them to view drinking, especially getting drunk, as a good way to celebrate something? Discussions about what you didn't like will often bring up some essential topics.
It also bothered me that Auggie was wearing his astronaut helmet at age 10 in the movie. In the book, he only wore it for 2 years when he was younger. He was too socially aware to try to wear it to middle school. Even discussing issues like that will bring up some interesting conversations.
5. Discuss precepts. Do you have a favorite precept? Does your family have a precept to live by? You can find lots of precepts in my "Best Quotes" posts and word-art quotation freebies or 365 Days of Wonder: Mr. Browne's Book of Precepts.
6. Have some fun with the Portrait Creator on the Wonder Movie site.
The Portrait Creator is fun and a good way to personalize the movie and search for/talk about precepts. Above is the poster I created (it's easy)!
7. Check out the #ChooseKind Short Film Series. More good topics for discussion. Here's one of the films:
Wonder (2017 Movie) #ChooseKind Short Film Series – "Please Recycle"
8. If you haven't already, read as many of the Wonder books by R.J. Palacio as you can. They make great individual or family reading.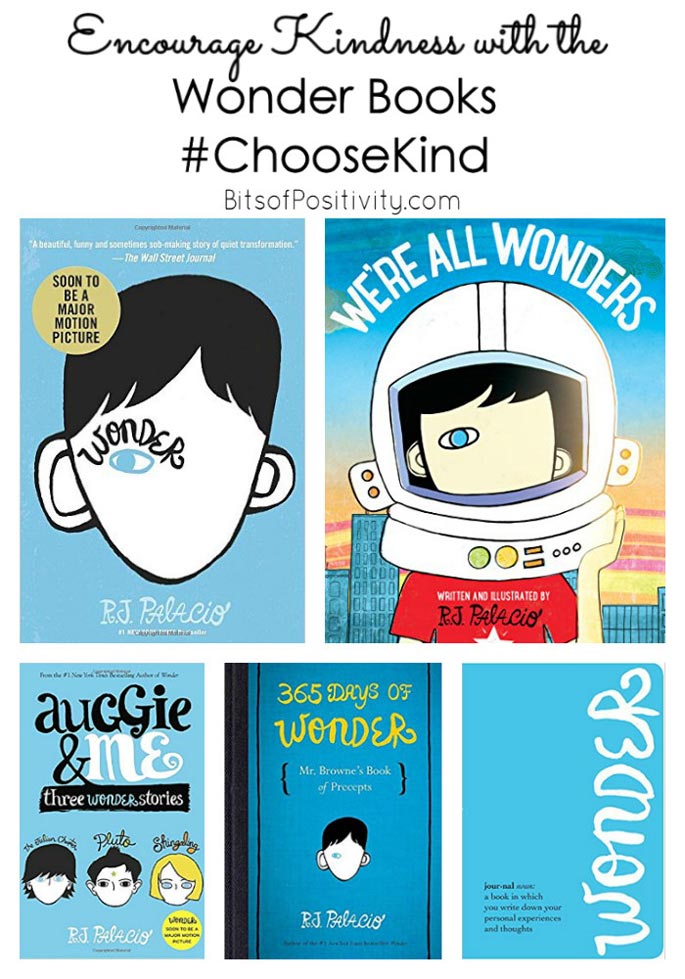 I discuss all the Wonder books in my post "Encourage Kindness with the Wonder Books #ChooseKind."
Of course, I especially recommend the original Wonder.  And be sure to consider Auggie & Me: Three Wonder Stories.
 In that book, you'll see Auggie through the eyes of Julian (the bully), Christopher (Auggie's oldest friend), and Charlotte (Auggie's new friend). Understanding the motives behind each character's behavior helps children develop empathy beyond the lovable character of Auggie. I really like all the Wonder books, but these are the two I consider essential for getting the most out of Wonder.
9. Check out the #ChooseKind anti-bullying campaign associated with the Wonder books and movie. You'll find many more character education resources there.


Have you and/or your children or students read any of the Wonder books?
I'd love to hear your thoughts about the movie!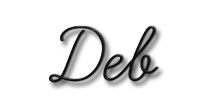 Wondering where it's best to follow me?
If you're interested in kid-related content, sign up for the Living Montessori Now newsletter. I share my Bits of Positivity parenting and character-education posts in the weekly Living Montessori Now newsletter along with lots of great kids' activities and Montessori ideas from my Living Montessori Now blog. You'll get a monthly freebie (and previous monthly freebies) with link and password if you subscribe to the Living Montessori Now weekly newsletter!

If you're interested in inspiration and motivation, the best place for you will probably be the Bits of Positivity Facebook page. You'll find lots of inspiration there from the Bits of Positivity blog and from around the Internet. For word art inspiration, be sure to follow me at the Bits of Positivity Facebook page and on Pinterest! And for all my posts in a reader, check out Bloglovin'! Thanks so much!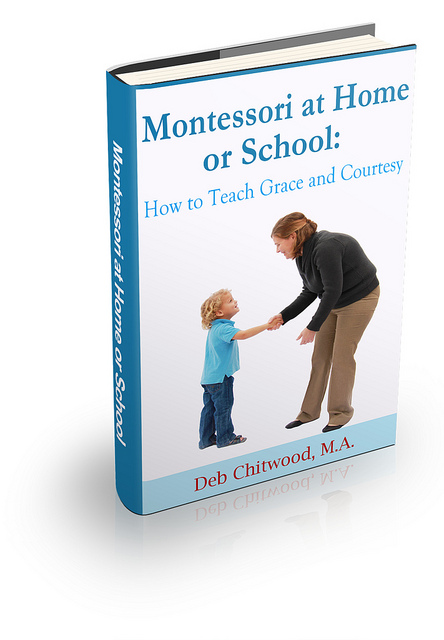 Learn more about my eBook Montessori at Home or School: How to. Teach Grace and Courtesy! I'm also one of the coauthors of the book Learn with Play – 150+ Activities for Year-round Fun & Learning!
May be linked to Practical Mondays Link Up, LouLou Girls, Hip Homeschool Hop, Tasty Tuesdays, A Little Bird Told Me Linky Party, Link-ups at Squishable Baby, Preschool Corner, Sharing Saturday, Tot School Gathering Place