When I read the article, I was horrified. Even though my kids are grown up, I have to think about grandkids. If you're a parent of young children, tweens, teens, or even adults (who might give you grandkids), smartphone safety is something you need to know about. Any adult who works with kids needs to know about it, too.
Disclosure: This post contains affiliate links (at no cost to you).
Yes, It's Scary!
Did you see the article I'm talking about, the Yahoo article by Molly Shea about how Kim Kardashian's nude selfie is hurting girls? I don't keep up with the Kardashians, so I was only minimally aware of the nude selfie (just what I briefly saw in the trending "news" on Facebook).
Then I read about how there's a movement of support for Kim Kardashian's viewpoint. In Kim Kardashian's words:
"I am empowered by my body. I am empowered by my sexuality. I am empowered by feeling comfortable in my skin. I am empowered by showing the world my flaws and not being afraid of what anyone is going to say about me. And I hope that through this platform I have been given, I can encourage the same empowerment for girls and women all over the world."
What Kim Kardashian and other celebrities who support her viewpoint forget is that, whether they like it or not, they are role models. Do they really want girls to feel they should share nude photos? What about "sextortion," cyberbullying, and revenge porn?
How You Can Help
What can you do?
Is There Hope for Children Today?
I do believe kids can learn to navigate the dangers and difficulties of being online in today's world. It won't be easy, and it'll take a lot of love and open communication from the adults closest to them. Yes, we need to be aware. And we need to all care … a lot. In the wise words of Dr. Seuss and The Lorax: "Unless someone like you cares a whole awful lot, Nothing is going to get better. It's not."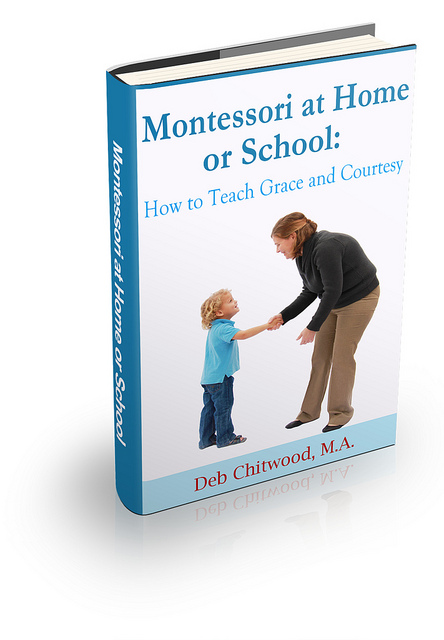 Image at Top of Post by Zoran Zivkovic
Learn more about Montessori at Home or School: How to Teach Grace and Courtesy!
Note: I have lots of word-art inspiration at the Bits of Positivity Facebook page and on Pinterest!
May be linked to Thoughtful Spot, Hip Homeschool Hop, The Mommy Club Resources and Solutions, Link-ups at Squishable Baby