Tragedies are difficult for everyone, but they're especially difficult for young children to understand. While most of us try to protect young children from hearing about tragedies, sometimes children will still see or hear about a tragedy in the news. Fortunately, Mister Rogers can help. He has a wonderful quote:
"When I was a boy and I would see scary things in the news, my mother would say to me, 'Look for the helpers. You will always find people who are helping.' To this day, especially in times of 'disaster,' I remember my mother's words and I am always comforted by realizing that there are still so many helpers – so many caring people in this world." Fred Rogers
I created a word art freebie for parents and teachers based on that quote.
"Look for the Helpers" Mister Rogers Word Art Freebie
To print for home or classroom use, feel free to download the word art freebie without watermark. If you'd like to share the image online, use the image with the watermark and link to my post and/or Facebook page.

To download, click here and then click on the file image in the upper right corner of the PDF to save to your computer (just choose where you want it saved).
Note: I wanted community helper images that were gender neutral and multicultural. I was happy that Dancing into First had a pack with the images I needed.
Related Posts at LivingMontessoriNow.com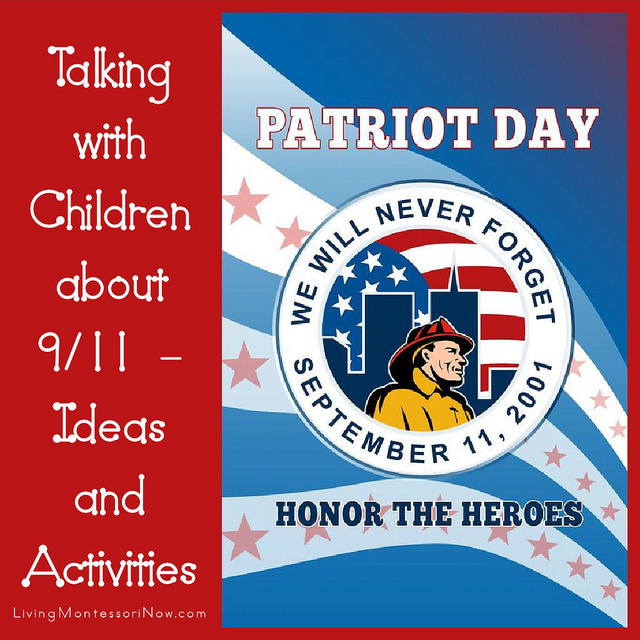 Talking with Children about 9/11 – Ideas and Activities
Talking with Children about Tragedy
I hope this will make difficult topics easier for your children and/or students.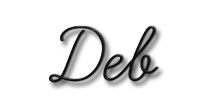 Note: For Montessori families and teachers, I have a number of Montessori word art freebies. I have lots of word-art inspiration at the Bits of Positivity Facebook page and on Pinterest.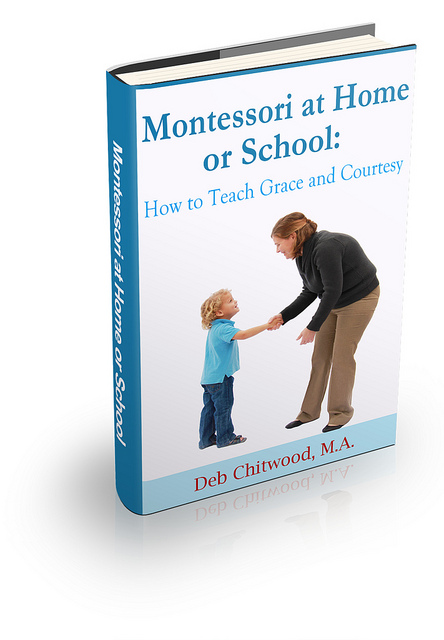 Learn more about Montessori at Home or School: How to Teach Grace and Courtesy!
May be linked to Practical Mondays Link Up, Thoughtful Spot, Hip Homeschool Hop, The Mommy Club Resources and Solutions, A Little Bird Told Me Linky Party, Everything Early Childhood, Learn and Play, Link-ups at Squishable Baby, Preschool Corner, Sharing Saturday, Tot School Gathering Place.
Community Helper Clip Art from Dancing into First.