This post is written in loving memory of my sister-in-law, Char Arneson, who died last weekend of lung cancer. Char was a wonderful reminder of someone who lived for her family and left a legacy of love.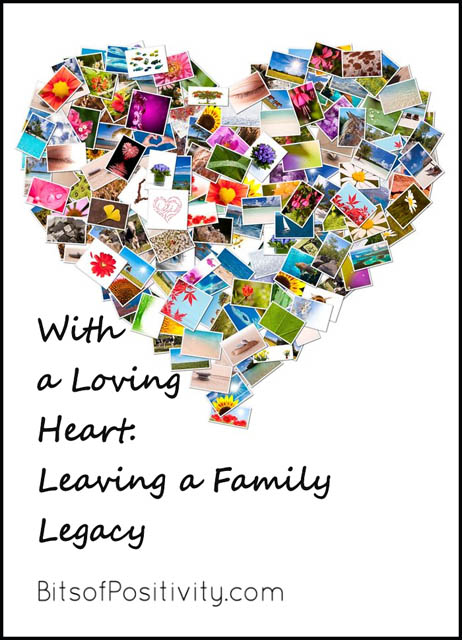 Char's granddaughter, Curstie, posted a lovely tribute on Instagram and Facebook last Sunday. She said:
"Early this morning my grandma lost her 2 year battle to lung cancer. What do you say about someone who has been there for every success and failure, someone who has taught you so much in life? I guess there aren't really ever going to be the right words to express that love, and that's okay because she already knew it. When I was in high school I did a family tree project, and I interviewed my grandma. I asked what her proudest accomplishment was, and she answered 'My proudest accomplishments are my kids and grandkids. They are the best and they just make me so proud of all their accomplishments in their lives.' I asked what she wanted people to remember about her, and she said 'Want them to remember that I was a caring and giving person. That there wasn't anything that I would not do for my family.' Well, grandma, those accomplishments you were so proud of are all thanks to you. You will be remembered exactly how you wished to be. I love you grams!"
What a beautiful way to be remembered!
More Inspiration from Moms Who Left a Legacy of Love
Char's life also reminds me of two figure skating moms who died during my first year of my blogging. I was inspired by the important influence they left on their children and wrote "A Parent's Influence Lasts Forever" and "Hug Your Mom Today" Inspiration from @JohnCoughlinUSA."
"To Live in Hearts" Word-Art Freebie (without watermark)
If you've experienced the death of someone close to you, you might find comfort in this post by my husband, Terry, at Spring Snow Publications – Death: The Beginning of Life.
May we all remember how important we are in our children's lives. May we all live with a loving heart.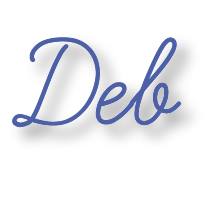 Note: I have lots of word-art inspiration at the Bits of Positivity Facebook page and on Pinterest!
Photo Credit: Photo by delcreations.