This is a tough and confusing election year for many of us. I don't like to discuss politics online, so I won't say much more than that. But I will say that I wish we could see an emphasis on being better people and making the world a better place. So I vote for Kid President!
Top 3 Reasons Why I Vote for Kid President
1. Kid President is incredibly positive.
Did you know that Robby Novak, Kid President, has osteogenesis imperfecta (also known as brittle bone disease)? He's incredibly positive despite going through hard times himself. Now that's awesome!
2. Kid President wants to make the world a better place.
Many of Kid President's videos have ideas of ways to make a difference.
3. Kid President inspires us to be the best we can be.
Now why can't more politicians do this? It's easy to find Kid President's inspiration and emphasis on good character.
Kid President is even inspiring the youngest generation. Here's a cute video from The Kid President Club, Grades 1 and 2, James Madison Primary School.
One of Kid President's classics:
And he sums it all up here:

BuzzFeed gets it: "The 30 Stages of Realizing that Kid President Is Actually Your Life Coach."
You'll find LOTS of Kid President inspiration here.
So, what happens in November? Actually, I will be voting for real in the November election. But still, I vote for Kid President!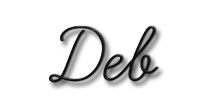 Amazon Affiliate:


Note: I have lots of word-art inspiration at the Bits of Positivity Facebook page and on Pinterest!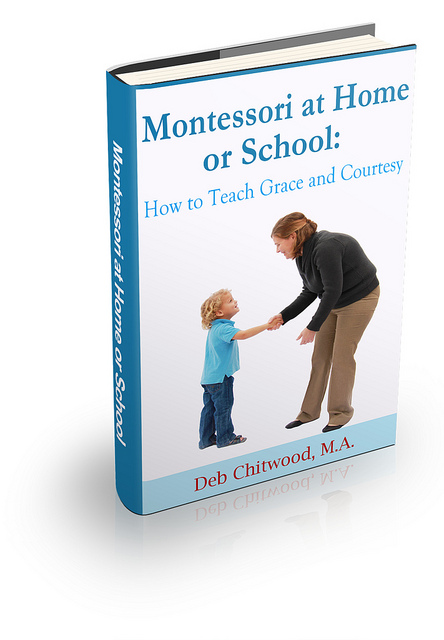 Learn more about Montessori at Home or School: How to Teach Grace and Courtesy!
Photo Credits:
The President and Kid President
Kid President Behind the Resolute desk