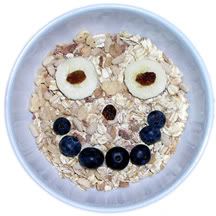 I'm on a crusade. All of us participating in Project Smile are on a crusade … "Making the world brighter one smile at a time." Project Smile is the brainchild of Alicia at A Beautiful Mess. Alicia lives in Iowa and thought of Project Smile at the end of August as a way to make life a little brighter during the upcoming fall and winter months.
Now there's a Project Smile link-up on the last day of each month and through the following week where everyone participating shares their Project Smile posts. Bloggers share things they're grateful for, inspirations … simply, things that make them smile. Bloggers can share in the form of lists, poems, stories, photos, quotes, videos … whatever inspires their gratitude and smiles that month.
Today, I've taken the Project Smile Crusade to It Starts With Us. Please join me  at Wanted: Smiles, Smiles and More Smiles to read the rest of my post.