In honor of Montessori Education Week (the last week in February), I'm featuring a little-known but very important quote from Maria Montessori. Montessori Education Week promotes respect for children and awareness of the Montessori method.
Sometimes both parents and educators think of the Montessori method as more structured than Maria Montessori probably intended. I think it's important to remember this quote from Maria Montessori Her Life and Work by E.M. Standing (p. 307): "I give very few lessons on how to give lessons, lest my suggestions – becoming stereotyped and parodied – should turn into obstacles instead of help. The directress is dealing with different personalities; and it therefore becomes more a question of how she should orient herself in what is for her a new world, rather than of any rigid or absolute rules." Maria Montessori
While there are general rules for giving lessons, we need to remember that Dr. Montessori placed observation and following the child first and foremost.
Note: Thank you to The Male Montessorian Facebook Page for first finding and sharing that quote for the Montessori community.
I created a word art freebie based on that quote. For printing, feel free to download the word art freebie without watermark. If you'd like to share the image online, please use the image with the watermark. Of course, I always appreciate when you link to my post and Facebook page, too.

"I Give Very Few Lessons on How to Give Lessons" Montessori Word Art Freebie
'
To download word art without watermark, click here, then right click on the image and choose "Save Picture As . . ."
More Montessori Inspiration for Parents and Teachers
I have many more Montessori word art freebies.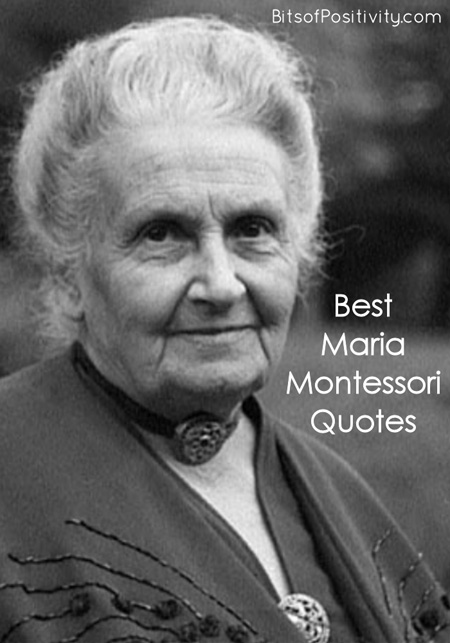 You'll find lots of Montessori quotes here.
For LOTS of Montessori-inspired activities and ideas, see Living Montessori Now.
Amazon Affiliate: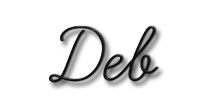 Wondering where it's best to follow me?
If you're interested in kid-related content, sign up for the Living Montessori Now newsletter. I share my Bits of Positivity parenting and character-education posts in the weekly Living Montessori Now newsletter along with lots of great kids' activities and Montessori ideas from my Living Montessori Now blog. You'll get a monthly freebie (and previous monthly freebies) with link and password if you subscribe to the Living Montessori Now weekly newsletter!

If you're interested in inspiration and motivation, the best place for you will probably be the Bits of Positivity Facebook page. You'll find lots of inspiration there from the Bits of Positivity blog and from around the Internet. For word art inspiration, be sure to follow me at the Bits of Positivity Facebook page and on Pinterest! And for all my posts in a reader, check out Bloglovin'! Thanks so much!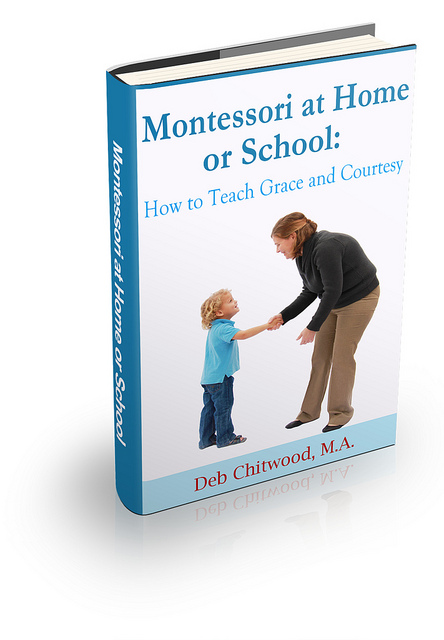 Learn more about my eBook Montessori at Home or School: How to. Teach Grace and Courtesy!