Whether you have a tendency to give up before you start or just give up … don't. Some of most successful people are the best inspiration when it comes to overcoming fear of failure and overcoming discouragement because of failure. Famous failures can give inspiration to both kids and adults. Don't give up!
Images in famous failures collage:
Lucille Ball, The Beatles, Ulysses S. Grant,
Michael Jordan, Thomas Edison, Walt Disney,
Abraham Lincoln, Albert Einstein, Oprah Winfrey,
Steve Jobs, Eminem, Ted Geisel (Dr. Seuss)
Disclosure: This post contains some affiliate links (at no cost to you).
Inspiration from Michael Jordan
Even though this video is a commercial, the message is awesome.
"Michael Jordan 'Failure' Nike Commercial"
Inspiration from Other "Famous Failures" Videos
Need some inspiration? You'll find lots of it in these famous failures videos!
"Famous Failures"Videos
Growth Mindset Resources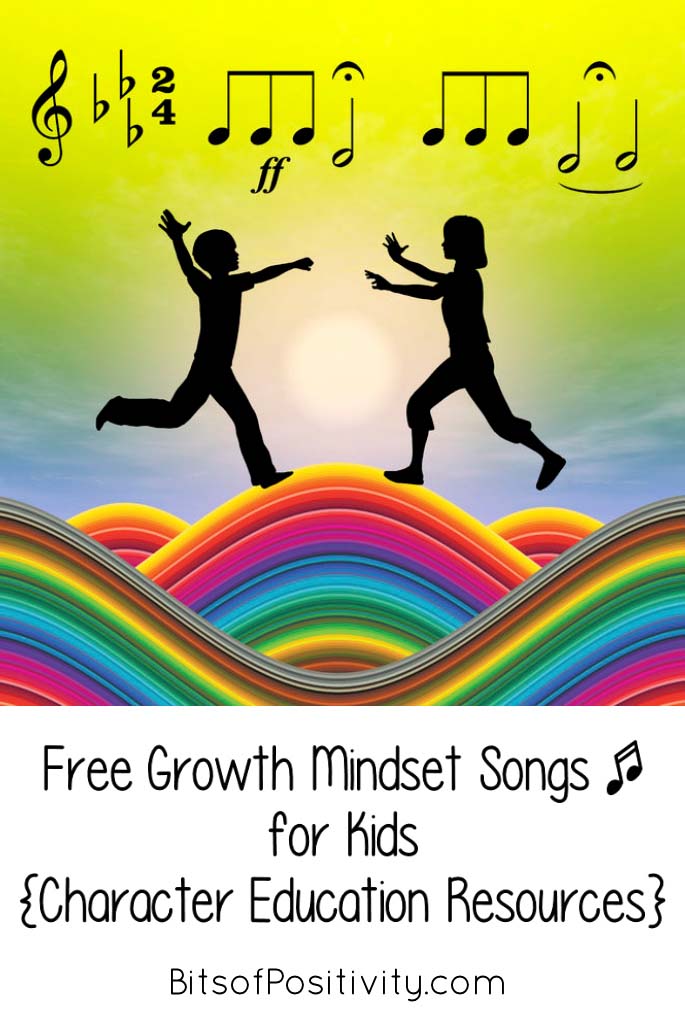 You'll find lots of inspiring- and character-building songs in my free growth mindset songs for kids post.
Mistakes That Worked: 40 Familiar Inventions & How They Came to Be has lots of growth mindset inspiration for kids ages 8-12.
Big Life Journal site has lots and lots of amazing growth mindset resources for a variety of ages.
The Famous Failures Kit is a PDF with:
10 worksheets with stories of famous people who experienced failure/struggle
A reflection page for each story
A list of successful people for further learning
A companion template worksheet which can be used by the child to capture the learnings from the previous list
You'll find lots of inspiring quotes and word-art freebies in my best growth mindset quotes for kids and adults.
Growth Mindset Products for Kids and Adults
What helps you overcome fear of failure? What helps you to not give up?
Wondering where it's best to follow me?
If you're interested in kid-related content, sign up for the Living Montessori Now newsletter. I share my Bits of Positivity parenting and character-education posts in the weekly Living Montessori Now newsletter along with lots of great kids' activities and Montessori ideas from my Living Montessori Now blog. You'll get a monthly freebie (and previous monthly freebies) with link and password if you subscribe to the Living Montessori Now weekly newsletter!

If you're interested in inspiration and motivation, the best place for you will probably be the Bits of Positivity Facebook page. You'll find lots of inspiration there from the Bits of Positivity blog and from around the Internet. For word art inspiration, be sure to follow me at the Bits of Positivity Facebook page! Thanks so much!
Learn more about my eBook Montessori at Home or School: How to. Teach Grace and Courtesy!