Mindfulness and connection are important for everyone. Connecting in an intentional way is even more important for children and the adults who love them. I'm a fan of resources that encourage both mindfulness and connection, and the Shapeshift Coloring Book is one of them. The Kickstarter campaign for Shapeshift started today, and there are some great early-bird specials!
Disclosure: This post contains some affiliate links (at no cost to you). I was given 4 Shapeshift coloring pages to do this review. All opinions are honest and my own.
What is Shapeshift?
Shapeshift is a unique coloring book because one side of the coloring page is detailed for the adult. The other side is designed for a child to do together with the adult.
It also has quotes on the back of each picture … one for the adult and one for the child. If you follow Bits of Positivity, you know how much I love quotes. It's obvious from all my best quotes posts and quotation/word art freebies. What better way for children to fall in love with the inspiration of quotes than to read and discuss them together with a parent or other special adult?
Learn more about Shapeshift in this video:
How We Used Shapeshift
I was taking the photos and watching my other grandbaby, so my daughter, Christina (with her 3-month-old son, Caleb), and my 4½-year-old granddaughter (Christina's niece), Zoey, tested out one of the coloring pages.
Coloring can be a wonderful mindfulness activity, and it's much more enjoyable for the adult with the detailed drawings in the adult half of the page. The child doesn't get frustrated with the simpler design on the child's half. So both adult and child have an activity that encourages concentration and being in the present.
The activity is one that naturally encourages connection between child and adult (and baby in this instance)!
This would be a great activity for a younger and older sibling as well!
Learn More and Get an Early Bird Price on Kickstarter
The Kickstarter campaign launched today. There are some great early-bird prices for both the adult and children's coloring book and the adult coloring book. You need to be early to get the best deals!
How to Pledge to Kickstarter
If you're new to Kickstarter, here how you can pledge:
On the Kickstarter project page, click on the green "Back this project" button.





2. You'll be brought to the rewards selection page. Select the reward which you want to back, then select shipping destination.





3. You'll be prompted to log in or sign up for a Kickstarter account. You may choose to continue as a guest too.





4. After logging in, you'll need to add your credit card. Hit the green "Pledge" button after you've keyed in your credit card details.





5.

Your card will not be charged unless the campaign meets funding goal

. Then we'll send you a backer's survey to fill your mailing address when we are getting ready to ship.
Learn more about Shapeshift and make your pledge here.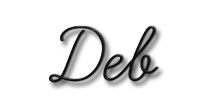 Wondering where it's best to follow me?
If you're interested in kid-related content, sign up for the Living Montessori Now newsletter. I share my Bits of Positivity parenting and character-education posts in the weekly Living Montessori Now newsletter along with lots of great kids' activities and Montessori ideas from my Living Montessori Now blog. You'll get a monthly freebie (and previous monthly freebies) with link and password if you subscribe to the Living Montessori Now weekly newsletter!

If you're interested in inspiration and motivation, the best place for you will probably be the Bits of Positivity Facebook page. You'll find lots of inspiration there from the Bits of Positivity blog and from around the Internet. For word art inspiration, be sure to follow me at the Bits of Positivity Facebook page and on Pinterest! And for all my posts in a reader, check out Bloglovin'! Thanks so much!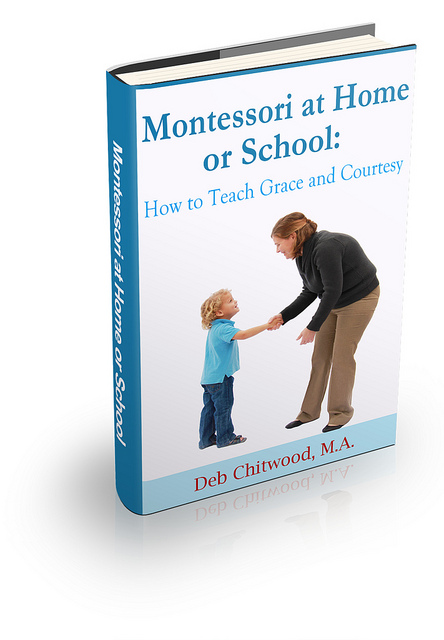 Learn more about my eBook Montessori at Home or School: How to. Teach Grace and Courtesy! I'm also one of the coauthors of the book Learn with Play – 150+ Activities for Year-round Fun & Learning!
May be linked to Practical Mondays Link Up, LouLou Girls, Tasty Tuesdays, A Little Bird Told Me Linky Party, Link-ups at Squishable Baby, Sharing Saturday