I want to celebrate a new school year with some of my favorite education quotes.
"Education commences at the mother's knee, and every word spoken within the hearsay of little children tends towards the formation of character." Hosea Ballou
"No one has yet realized the wealth of sympathy, the kindness and generosity hidden in the soul of a child. The effort of every true education should be to unlock that treasure." Emma Goldman
"I have never let my schooling interfere with my education." Mark Twain
"Education is the most powerful weapon which you can use to change the world." Nelson Mandela
"Education is the key to unlock the golden door of freedom." George Washington Carver
"Whatever the cost of our libraries, the price is cheap compared to that of an ignorant nation." Walter Cronkite
"When you know better you do better." Maya Angelou
"Intelligence plus character-that is the goal of true education." Martin Luther King, Jr.
"I am not a teacher, but an awakener." Robert Frost
"The secret of education lies in respecting the pupil." Ralph Waldo Emerson
"The illiterate of the future will not be the person who cannot read. It will be the person who does not know how to learn." Alvin Toffler
"What I hear, I forget. What I see, I remember. What I do, I understand." Confucius
"Give a bowl of rice to a man and you will feed him for a day. Teach him how to grow his own rice and you will save his life." Confucius
"Learning is a treasure that will follow its owner everywhere." Chinese Proverb
"Education is not the filling of a pail, but the lighting of a fire." Plutarch
"Educating the mind without educating the heart is no education at all." Aristotle
"You can teach a student a lesson for a day; but if you can teach him to learn by creating curiosity, he will continue the learning process as long as he lives." Clay P. Bedford
"The important thing is not so much that every child should be taught, as that every child should be given the wish to learn." John Lubbock
"The beautiful thing about learning is that no one can take it away from you." B.B. King
"The whole world opened to me when I learned to read." Mary McLeod Bethune
"Children must be taught how to think, not what to think." Margaret Mead
"A mind, once stretched by a new idea, never regains its original dimensions." Oliver Wendell Holmes
"Nine tenths of education is encouragement." Anatole France
"I am still learning." Michelangelo
"The more I live, the more I learn. The more I learn, the more I realize, the less I know." Michel Legrand
"The only person who is educated is the one who has learned how to learn and change." Carl Rogers
"Anyone who stops learning is old, whether at twenty or eighty. Anyone who keeps learning stays young." Henry Ford
"Live as if you were to die tomorrow. Learn as if you were to live forever." Mahatma Gandhi
"Knowledge will bring you the opportunity to make a difference." Claire Fagin
"If you think education is expensive, try ignorance." Derek Bok
"An investment in knowledge pays the best interest." Benjamin Franklin
"All I have learned, I learned from books." Abraham Lincoln
"In learning you will teach, and in teaching you will learn." Phil Collins
"[Kids] don't remember what you try to teach them. They remember what you are." Jim Henson, It's Not Easy Being Green: And Other Things to Consider
"They may forget what you said but they will never forget how you made them feel." Anonymous
"The best teachers are those who show you where to look but don't tell you what to see." Alexandra K. Trenfor
"2 Teach is
2 Touch lives
4 Ever"
Author Unknown
"To teach is to learn twice." Joseph Joubert
"And so we discovered that education is not something which the teacher does, but that it is a natural process which develops spontaneously in the human being." Maria Montessori
"To aid life, leaving it free, however, to unfold itself, that is the basic task of the educator." Maria Montessori
"Education should no longer be most imparting of knowledge, but must take a new path, seeking the release of human potentialities." Maria Montessori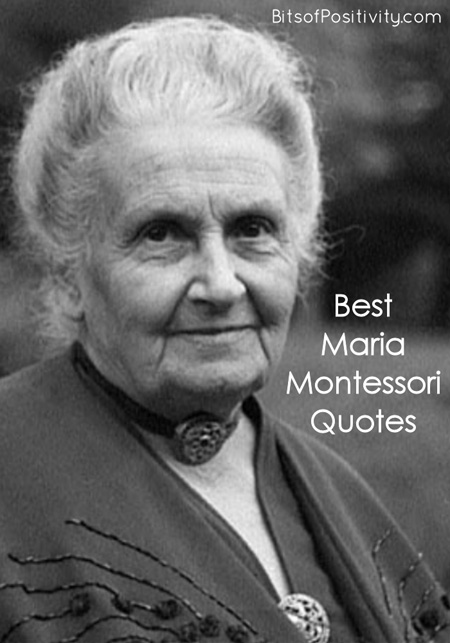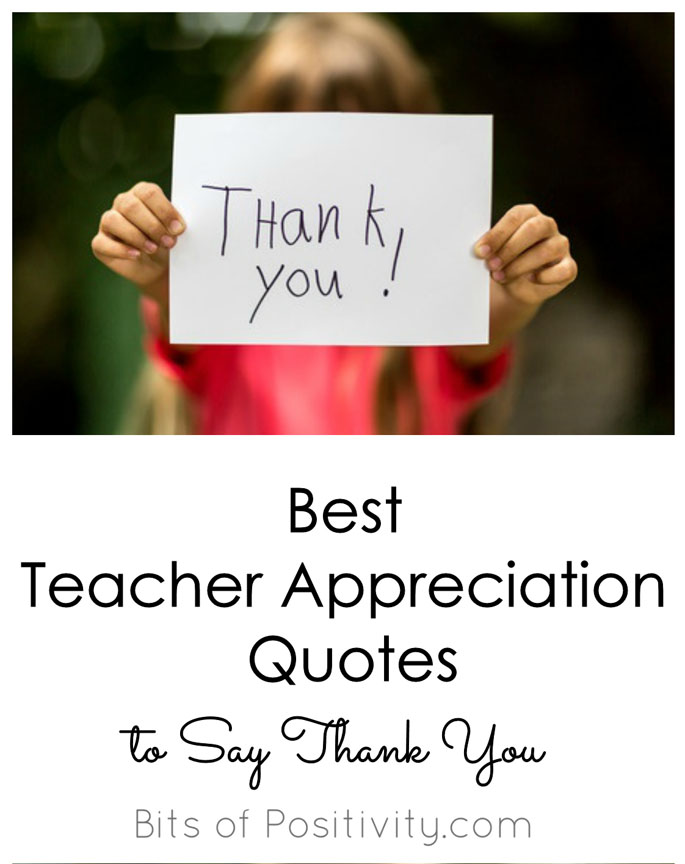 Best Teacher Appreciation Quotes to Say Thank You
"2 Teach is 2 Touch Lives 4 Ever" Word Art Freebie (without watermark)
"When I Learned to Read" Word Art Freebie (without watermark)
What is your favorite education quote?
Note: I have lots of word-art inspiration at the Bits of Positivity Facebook page and on Pinterest!
Photo Credit: Stock photo at the top of post by melpomen.